Designer: Copperfish
Copperfish create beautiful lighting from salvaged and storm-fallen timber, selected for its character and provenance. The beauty of materials and the elegance of forms and components give each lamp a sculptural presence that brings texture and warmth to interior spaces.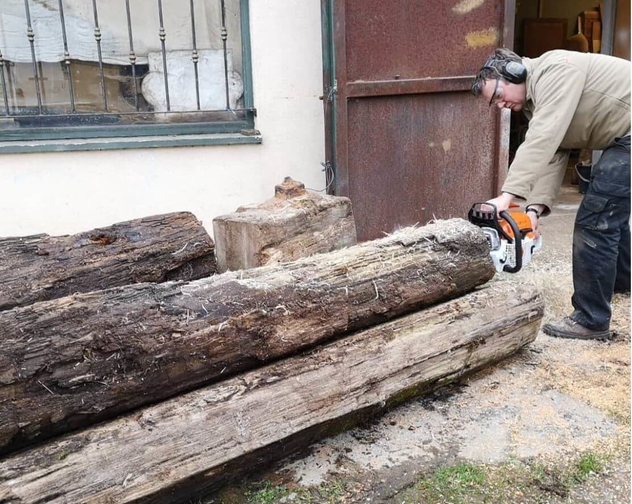 About Copperfish
From quiet country churches, silent docks and forgotten railway sleepers, our lighting begins with the unique textures of our salvaged wood. Coupling this storied wood with natural industrial copper materials and elegant retro bulbs we craft lighting collections for modern homes and spaces.
Discover more about Copperfish
Each lamp is unique, the colour, grain and finish of the wood will vary from lamp to lamp. All our lamps are made by hand in our studio in Delgany, Co. Wicklow.