Designer: Baressential Art of Skincare
Inspired by plant power, art and ethics, we blend precious essential oils, raw plant oils, butters, herbs and spices to create naturally beautiful beauty - luxurious soaps, serums and spa products. All handmade in small control batches.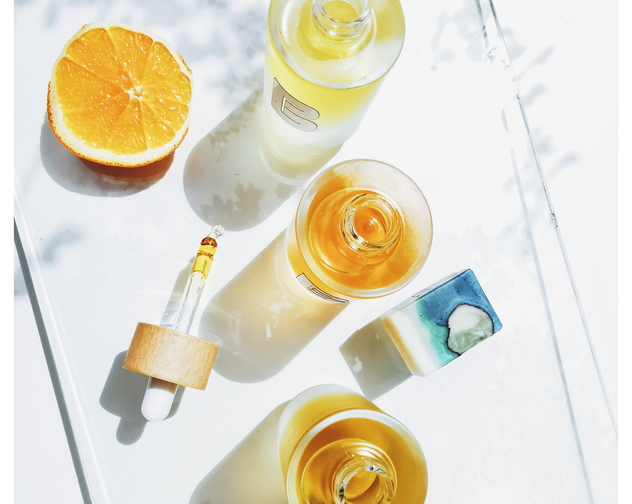 About Baressential Art of Skincare
Our workshop is sensational space. Bright and spacious, the air is filled with the wafting scents of heady exotic florals, high notes of mediterranean herbs and deep, mysterious, earthy notes of bark and resins. Shelves stacked with jars, bags and boxes containing the complex wonders, magic and richness of the plant world. This is my world, based in county Kildare, but transported to every corner of the globe, carried away whilst blending evocative perfumes to misty mountain tops or dark forest floors. I trained and worked as an artist, right up to my first child. I believe art is a way of being in the world. Looking at a material, to understand it and consider how it can be used in a new way.
Discover more about Baressential Art of Skincare
We use only natural materials, everything is blended, poured and packed by hand. My creations are inspired by a fascination to learn more about plants and their properties, I am always exploring and experimenting with new and unusual materials - their scent, properties, colours and textures. How to make a natural green It's much like cooking, with a dash of art and alchemy. Designing a scent or product can take months of research and testing until I reach the perfectly balanced recipe.