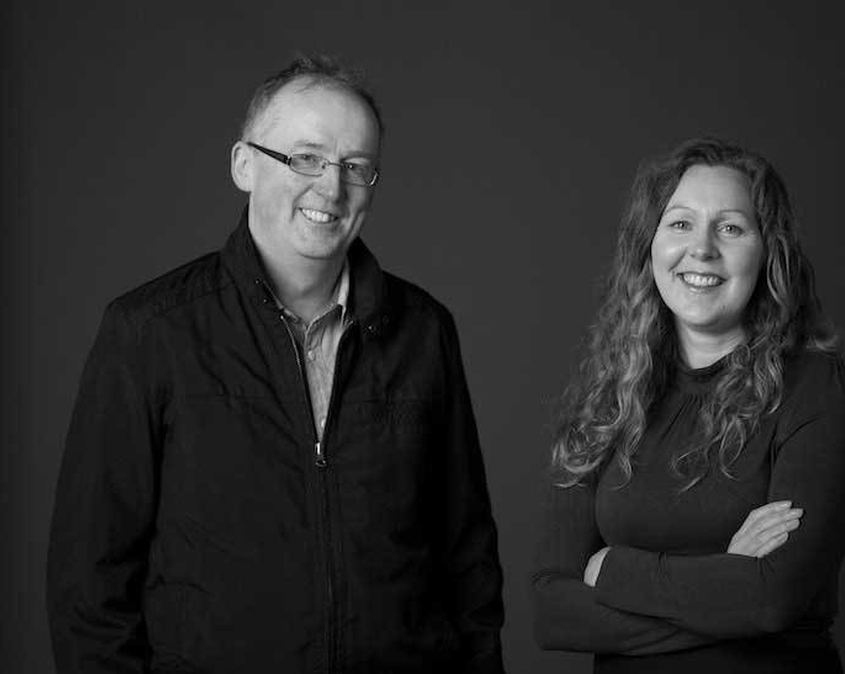 Designer: Rathbornes Candles 1488
Established in Dublin in 1488, Rathbornes are the world's oldest candle makers. Using traditional methods, honed over 500 years we have created luxury fragranced products designed for modern day living.
About Rathbornes Candles 1488
Setting up business in Winetavern street in the heart of Dublin in 1488, John G Rathborne, soon became a household name and earned the contract to light the streets of Dublin. Rathbornes Candles have continued in business through the ages adapting to new markets while maintaining traditional methods and the high quality ingredients and products for which they have always been famous.Still hand poured in Dublin today, our luxury products are now available all over the world. Our collections have grown to include reed diffusers and bath and body products.
Discover more about Rathbornes Candles 1488
The 'Beyond the Pale Collection' takes it's inspiration from the wild countryside found outside the city walls but combined with other essential oils from around the world to create unique sophisticated fragrance blends. Our products are still hand poured today in Dublin but our vessels and packaging have been designed with the modern day consumer in mind - a minimalistic piece of art that will light any home while bringing calm and peace to our busy lifestyles.