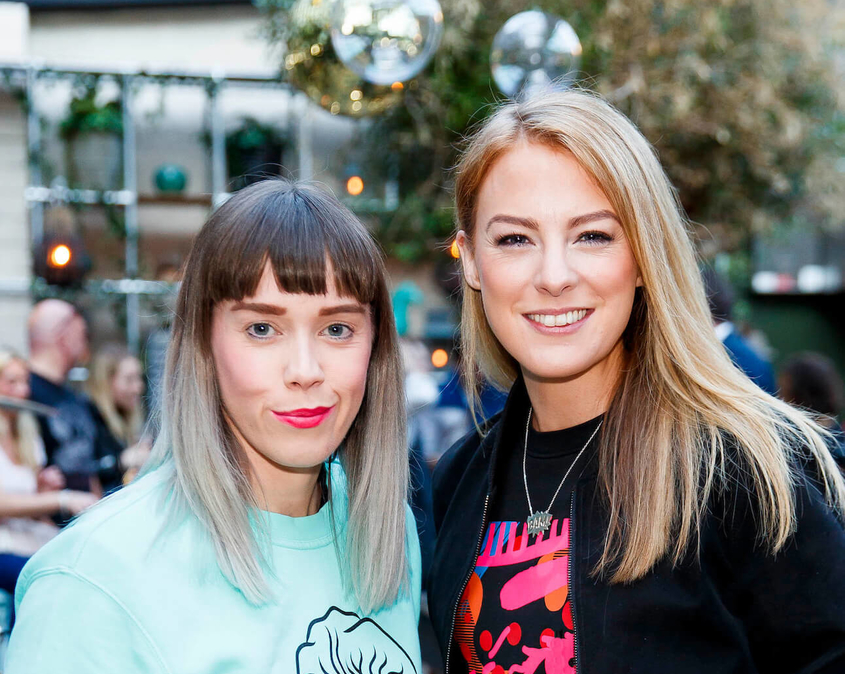 Designer: Jill & Gill
We create energy in everything we do.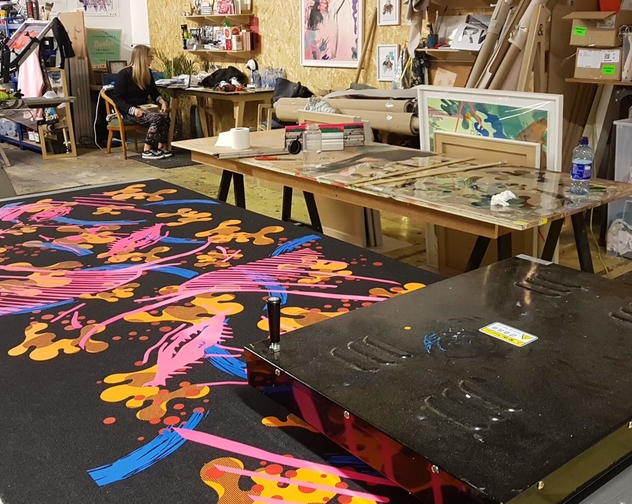 About Jill & Gill
Jill & Gill is an award-winning Irish brand with a fresh approach to illustration and print across fine art, fashion, and design. We aim to create meaningful and impactful products and experiences that give a sense of value in what it means to invest in Irish Design. This multidisciplinary studio is made up of creative duo Jill Deering 'illustrator' and Gillian Henderson 'printmaker'. We describe ourselves as 'not a one-trick pony but a two-headed unicorn' a vibrant brand that injects creativity into everything and always with a unique approach. It's our collaborative make-up that sets our studio apart from others in Ireland. You'll find sustainability as a given with our products, empowerment represented among those that shop and support us, and passion at the heart of everything we do.
Discover more about Jill & Gill
Live in colour, it's good for you. Our process is built on our two skill sets, illustration and printmaking (screen printing)