Designer: Ciara Silke
The Ciara Silke style combines wearable artistic prints with luxurious fabrics to create a uniquely elegant product. The Brand consists of luxury silk twill and cashmere scarves. I always try to juxtapose bold graphic imagery with soft lightweight fabrics.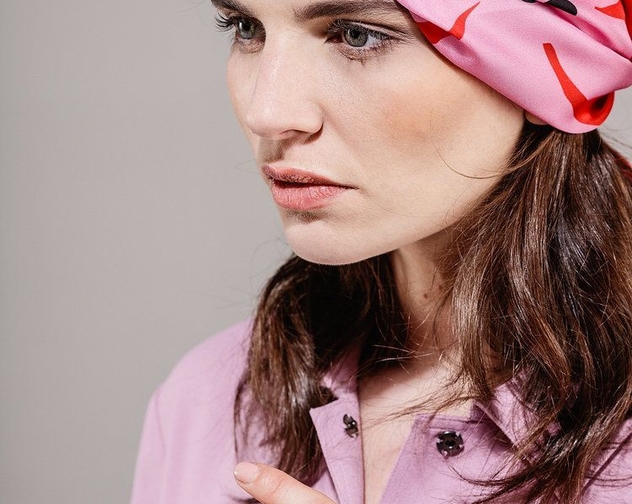 About Ciara Silke
I've always loved to draw and paint. Art is my passion. Colour, texture, pattern. I realised the possibilities of art meeting fashion while in NCAD. The key moment to my mind was when I visited the Musée des Arts Décoratifs - a museum of the decorative arts and design in Paris where there was a textile exhibition. The work was fascinating and meticulous. Artists had hand painted fabrics before constructing them into perfect works of art. The place was alive with brightly painted ball-gowns. It was hugely inspiring; l will never forget it.
Discover more about Ciara Silke
I work with a variety of materials - inks , dyes , oils , pens . Mixed media has always been very important to me and helps me figure out the textures in the work. Layering and scanning of works can be an important aspect to the process . Once designs are edited we move to production and the luxury silk is finished in Galway .