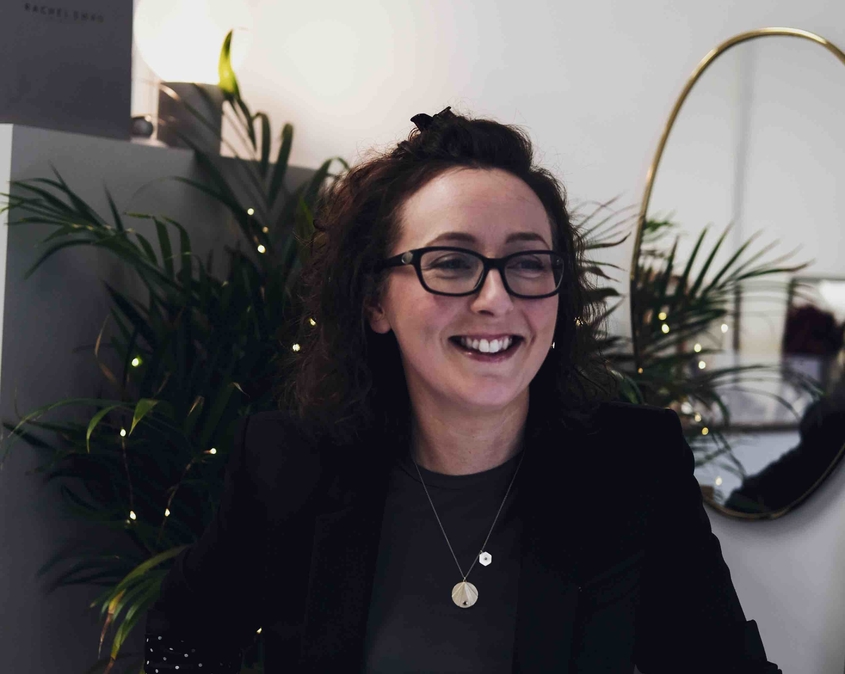 Designer: Rachel Swan
Known for her exceptional finish and attention to detail, Rachel creates simple, elegant jewellery collections. Using precious metals and gemstones, Rachel hand makes all her jewellery from her Marlay Park studio using traditional techniques.
About Rachel Swan
In 2008, after an apprenticeship in the jewellery trade, Rachel created her first collection. 12 years on, Rachel has built a recognisable brand and a loyal following.
Rachel creates and sells her work exclusively from the picturesque surroundings of her Marlay park studio and her online store. From her studio she creates luxurious textured gold pieces, combed with precious stones to create her unique pieces.
Rachel says, "The handmade process is quite lengthy, but there's nothing I love more than to see the final pieces, stand back and think - I made that! It's very satisfying."
Discover more about Rachel Swan
Each piece is lovingly designed and created from scratch. From the first idea to the end product, each diamond, pearl and coloured gemstone is hand picked by Rachel. Inspiration for every collection is taken from architecture, sculpture and simple repeated patterns and each piece of handcrafted jewellery has a touch of art deco luxury.