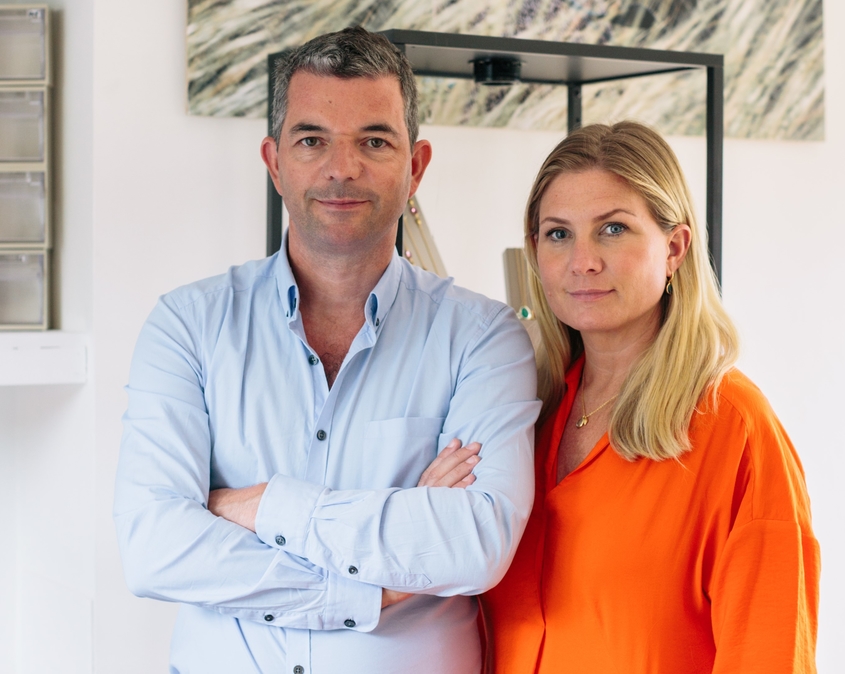 Designer: Juvi
Award Winning Irish Jewellery Makers. This husband and wife duo design and create their beautiful collections from their studio in Dublin. Combining Julie's background in design and Vincent's expertise as a silversmith, together they create beautiful gemstone jewellery.
About Juvi
At Juvi, we believe that every piece of jewellery holds a magical meaning. Something that means the world for you, marking a special moment, capturing a memory, signifying something to be treasured. Because these moments mean so much to you, we create our collections with forever in mind.
We are inspired by travel, the feeling of adventure and the beauty in nature. All of our collections have been inspired by a corner of the world that holds a special place in our hearts. From the gentle lapping waves of the Philippine shorelines, to the magical cocoa plantations of Mexico, the awe-inspiring twinkling windows of the tallest skyscrapers of Manhattan – right down to the majestic open skies over Ballinskelligs, right here on the Emerald Isle, there is wonder around every corner and we love to put that feeling into the pieces we make.
Discover more about Juvi
When we travel to source materials and gemstones we work with people on the ground and forge relationships around the world with craftspeople who have decades of experience with local gemstones.We travel to India an delve into the world of natural beauty as we watch our chosen stones go through the steps of cutting, faceting and polishing. So much care is put into this process.