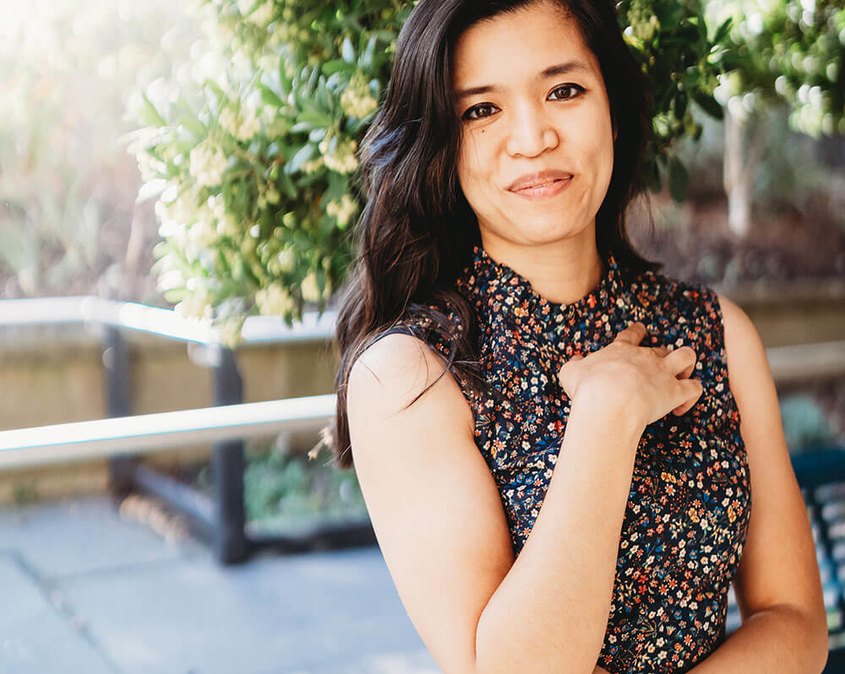 Designer: Literary Lip Balms
Literary Lip Balms combines books and beauty with a range of eco-friendly skincare. We capture the essence of stories with hand-blended natural fragrances, creating skin nourishing products that will bring a smile to your face.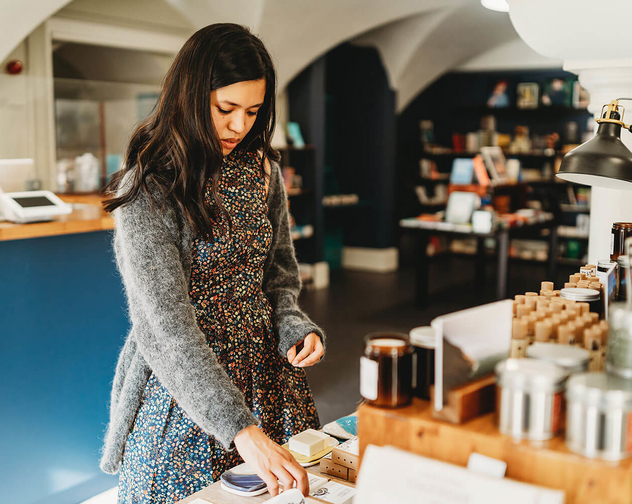 About Literary Lip Balms
The idea for Literary Lip Balms came after Vy read an article on perfumes and asked herself, "What would a fairytale smell like?" Originally from Norway, she rediscovered a passion for crafts and design when she moved to Ireland in 2016. Taking inspiration from her love of literature, the brand quickly grew from a collection of lip balms to a range of natural skincare including soaps, body balms and lotion bars. The products are lovingly handcrafted in Dublin with nourishing ingredients and natural fragrances, with an emphasis on sustainability and quality.
Discover more about Literary Lip Balms
Literary Lip Balms are made with essential oils and high quality ingredients, and inspired by a passion for literature and vintage typefaces. The products are handcrafted in a small studio in Dublin, using sustainably sourced ingredients. Our mission is to capture the essence of stories and create nourishing skincare that brings a smile to your face.