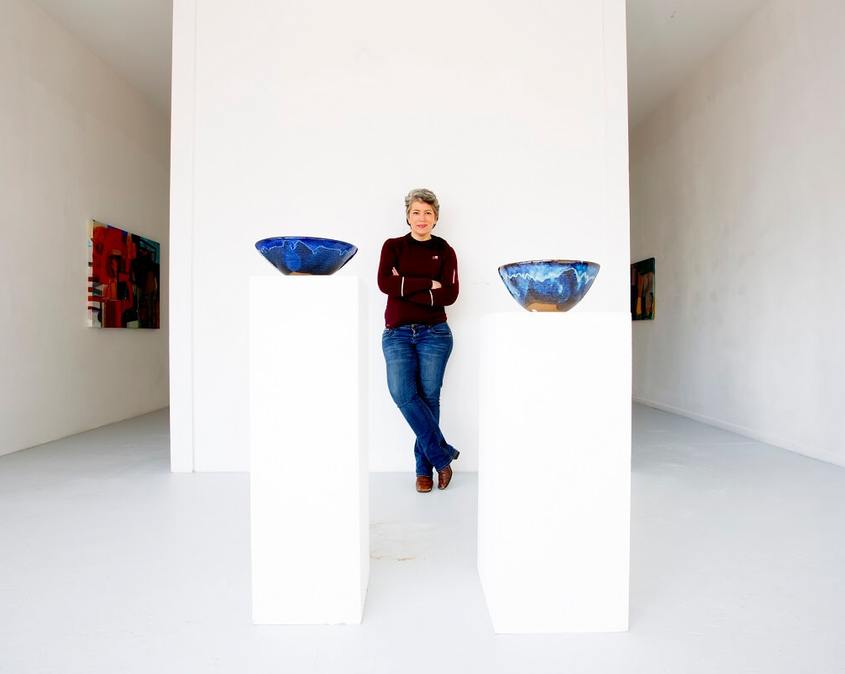 Designer: Lichen Ceramics
When was the last time you discovered something magical made from ceramics. Come and discover the amazing world of Lichen Ceramics.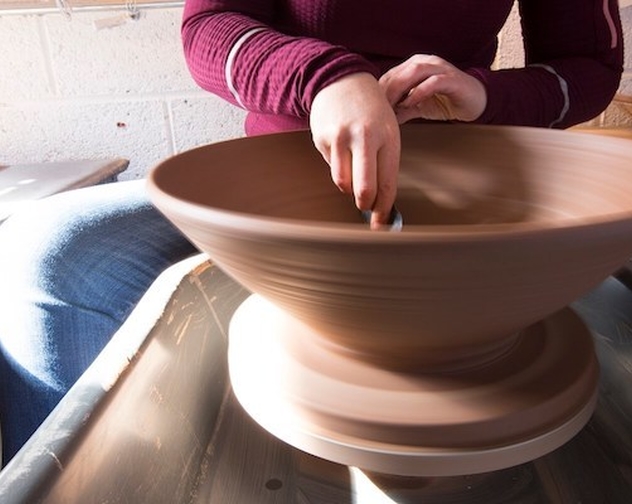 About Lichen Ceramics
Irish designed and Irish made studio pottery from the north of Co. Leitrim. Lightweight and colourful stoneware pottery that will fulfill its function without being limited by it. Ceramics to hold and treasure for a lifetime made by Bairbre Kennedy of Lichen Ceramics.
Discover more about Lichen Ceramics
With fire and clay a potter can make the world or at least the interesting bits. My ceramics are designed to fulfill their function without being limited by it. A new piece of ceramics is a puzzle of little details, which I refine to keep it as simple as possible. You will see the beauty of Co. Leitrim from its lush rivers to the stark majesty of Eagles Rock reflected in all my work.