Designer: Elements of Action
Elements of Action is a collaborative design practice working in furniture and landscape design. We build nature into our design.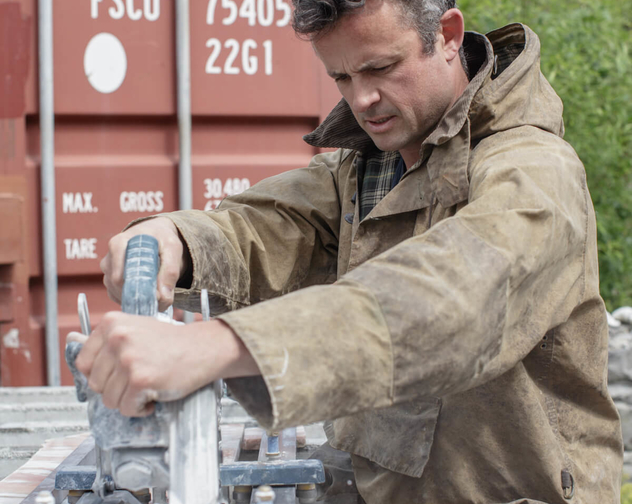 About Elements of Action
Husband and wife team Esther and Ed hand-craft beautiful objects and design contemporary spaces. They design and curate bespoke furniture and gifts.
Discover more about Elements of Action
Esther and Ed combine design and a love of materiality and the Irish landscape with a background in construction and stone masonry. Both are designers, makers and bring skills in product design, specialist stonemasonry, landscape design and project management. Their work has clever details and push boundaries by using materials in dramatic contemporary ways. The furniture has deep roots in the local landscape, materials and traditional techniques.