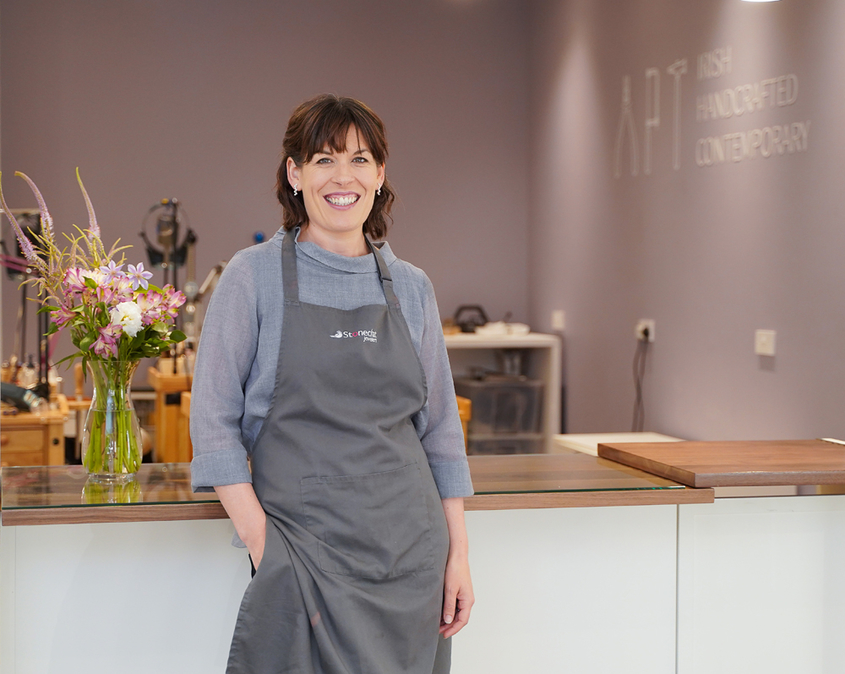 Designer: Stonechat Jewellers
Stonechat Jewellers is a refreshing alternative to traditional jewellery stores, offering contemporary handmade jewellery with an extra emphasis on craftsmanship, exceptional Irish Jewellery design and excellent customer service.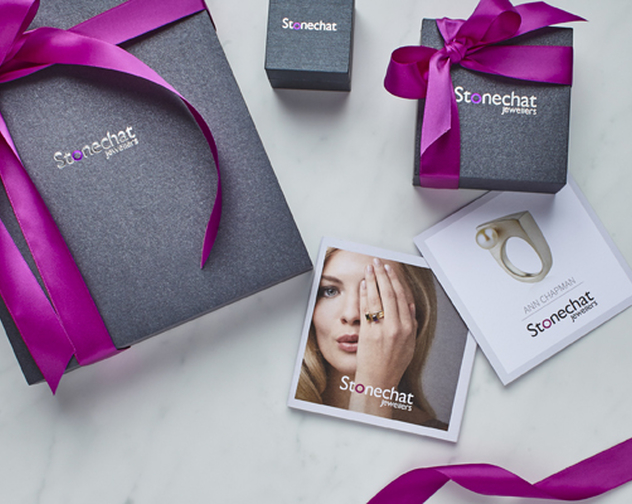 About Stonechat Jewellers
Ann Chapman established Stonechat Jewellers in 2012 with a simple idea - to combine traditional goldsmithing skills with clean, contemporary design to create beautiful, modern pieces of jewellery. Based in Dublin 2, she has recently expanded her shop and in-house workshop.
Discover more about Stonechat Jewellers
Ann embraces contemporary, pared back design and is inspired by elegant shapes and beautiful coloured gemstones. In the case of her Stepping Stones collection, her customers and the stories they've told her have been the starting point for the design process.