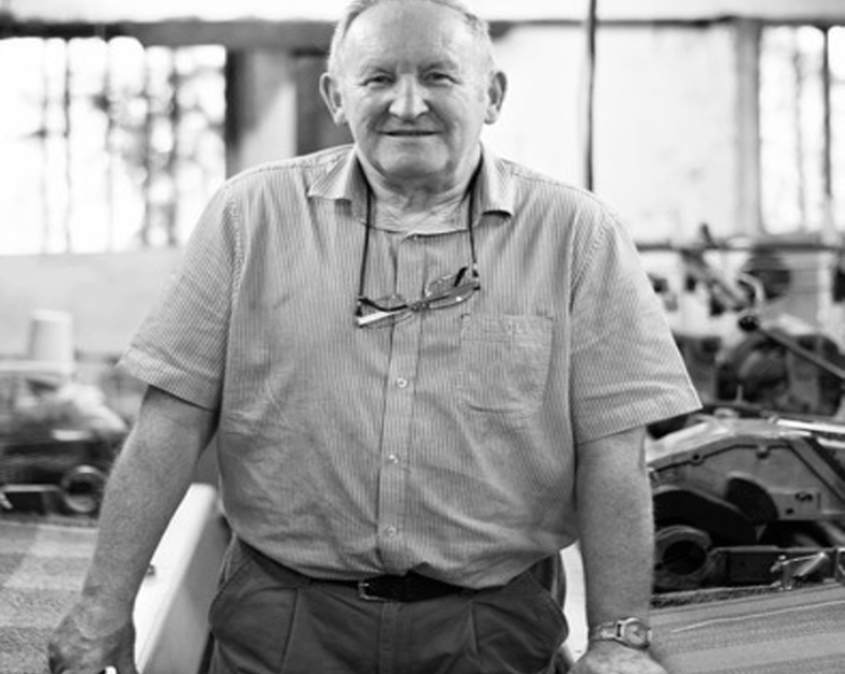 Designer: Cushendale Woollen Mills
Accessories
Gifts
Kilkenny
For over 200 years Cushendale has been creating the finest sustainable textiles from Irish wool, lambswool & mohair at our heritage woollen mill in Co Kilkenny. An unwavering commitment to quality is the cornerstone of the Cushendale ethos.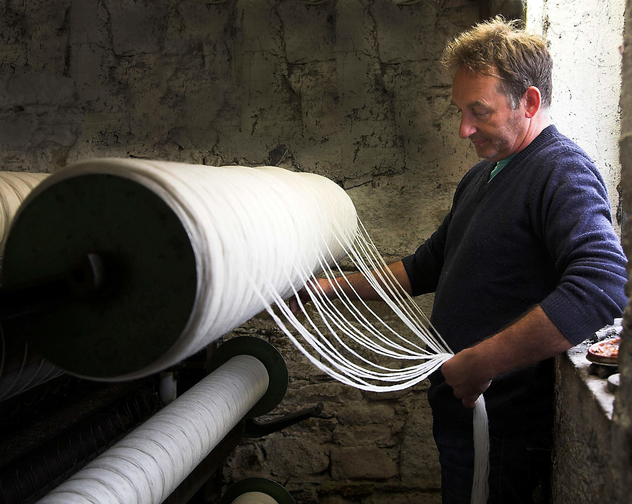 About Cushendale Woollen Mills
The Cushen family traces its weaving heritage as far back as 1778 through six generations and a mill has stood on this site since 1204 when the Cistercian monks first established their abbey in Graiguenamanagh. Cushendale is the remarkable story of one family's vocation to woollen textile manufacturing, a valuable and fully sustainable natural resource. Maintaining the heritage of the mill has always been a life-long vocation of this family and on entering the mill one immediately notices the incredible machinery, much of which dates to Victorian times. The master craftsmanship associated with the continued use of these historic machines contributes greatly to the exceptional finish and handle of Cushendale textiles.
Discover more about Cushendale Woollen Mills
Cushendale still operates as a "vertical mill" just as it did in the 19th century, continuing to card, spin and weave locally sourced Irish wool. This truly rare ability of maintaining all stages of the process in one location is what makes Cushendale textiles stand out in both quality and provenance. There are over twenty individual processes or stages in creating an Irish wool throw/blanket from the fleece of the protected Galway sheep, all of which are carefully completed by expert hands in this historic mill.
In more recent times Cushendale has worked with world renowned designers such as award winning fashion designer John Rocha CBE and French designer Jean-Charles de Castelbajac, the current Artistic Director of United Colours of Benetton. Enlightening experiences such as these enrich and influence the brands own design outlook and understanding.