Designer: Hugg Organic
Hugg Organic design and manufacture nursery products from research led design, promoting the health and wellbeing of babies. Our ethos is simple, to produce products in response to the needs of parents in the most sustainable & transparent means possible.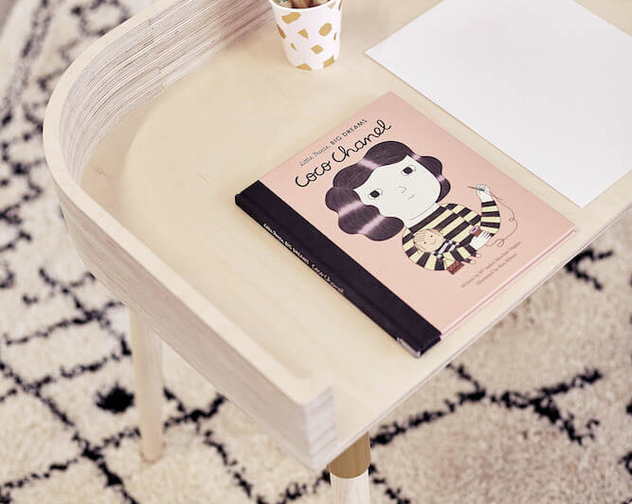 About Hugg Organic
Our design philosophy is to produce products that have a longer use compared to the typical nursery products – being kinder to the environment. With clean lines, simple aesthetic: timeless pieces to be enjoyed for many years.
Discover more about Hugg Organic
Sustainability and how we make our products is extremely important. We make sure all the wood used is supplied from European Forests that must pass strict FSC (Forest Stewardship Council) demands for certification. All our finishes are water based, and our textiles are organic and sourced sustainably to OEKO-TEX and GOTs certification. We produce the Hugg Crib in Donegal, and support local makers and suppliers in the process.