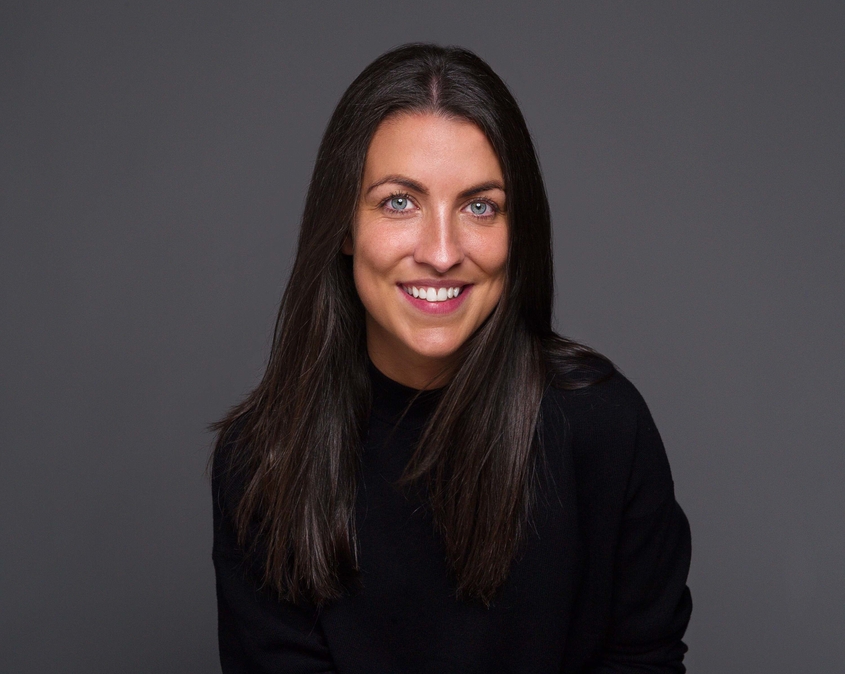 Designer: Orwell & Browne
Fashion
Accessories
Donegal
Orwell & Browne - Donegal Tweed Accessories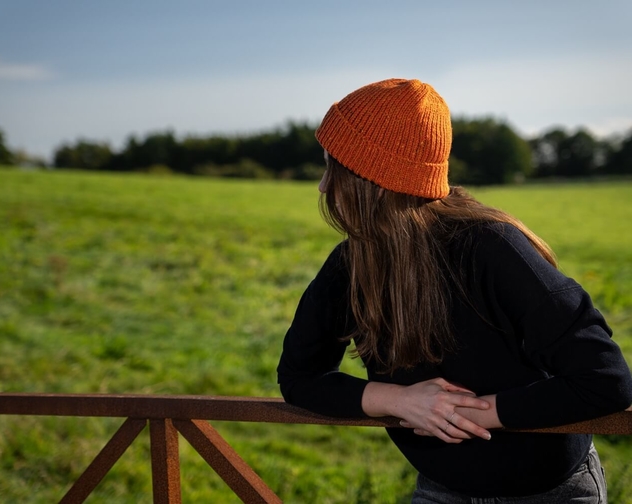 About Orwell & Browne
Orwell & Browne is an award winning Irish heritage brand selling Donegal Tweed products.
Founder Catriona Mc Ginley launched the company in late 2014. The craft of weaving tweed fabric has been a tradition in her family for the past three generations and with a love for textiles and design she has created a range of products using traditional materials with a contemporary twist.
Each product is designed and made in Ireland using locally sourced Donegal tweed fabric that has been inspired and designed to capture the colours and textures of the Irish land and seascapes.
Discover more about Orwell & Browne
Designed and made in Ireland.