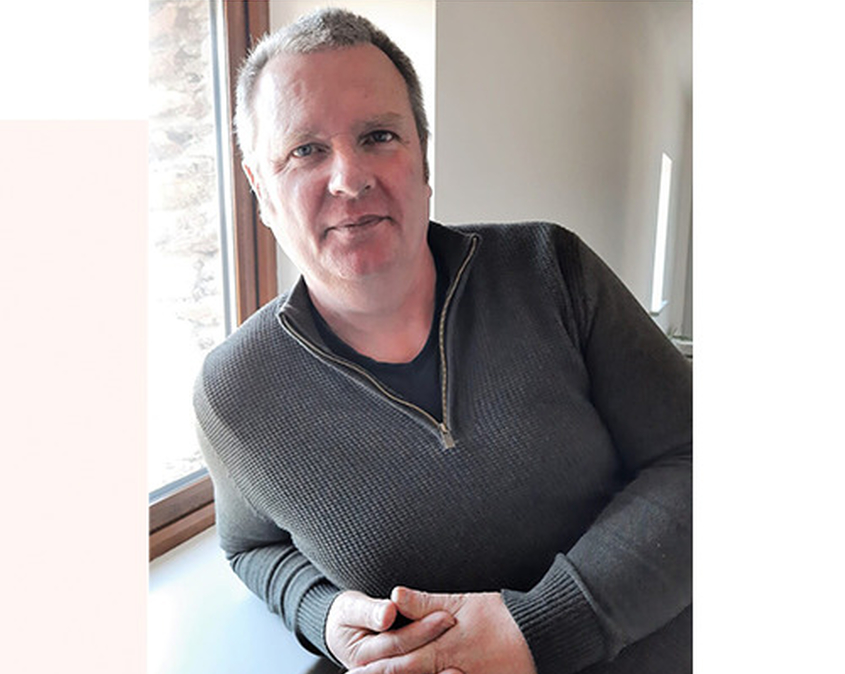 Designer: Richard West
Richard West is an artist woodturner established in the West of Ireland, making unique, one of a kind pieces from recovered wood.
About Richard West
Richard started working with clay and wood from a young age. He studied first in NCAD, then in Dun Laoighare College of Art and Design, moved abroad for a decade and returned to the West of Ireland. Richard has returned to his passion for wood in the last few years, revealing the beauty in each piece of wood. Taking timber which would otherwise be firewood and turning it into something beautiful and unique, that can light up a home and give joy to its owner.
Discover more about Richard West
The process starts with the wood, weither it be a storm fallen tree or one fell due to age or other reasons. All species of timber are different in grain and texture. Richard enjoys exploring the best way to highlight the uniqueness of the log, using all sorts of technics, colors and metal leaves. The design process starts with the cutting of the log, where first decisions are made, and then how to mend the wood on the lathe, where shape can start to be determined. This conversation with the wood develops, hopefully arriving at conclusion that is most fulfilling for both parties.