Designer: Declan Killen
My brand of jewellery is both contemporary and traditional in style and made only in precious metals. My jewellery designs are influenced both from the beauty of nature and modern design including inspiration from elements of our traditional heritage.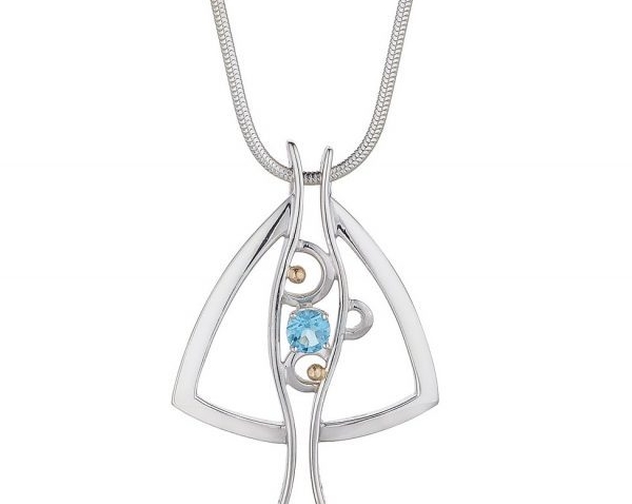 About Declan Killen
I began working in the jewellery business in 1967 and worked for a number of jewellery companies before establishing my own company in 1985 working from our current premises in 12 Fade Street, Dublin 2. I originally started making handmade diamond rings for the jewellery trade and individual customers. Then due to market trends I then moved towards designing and making jewellery with a contemporary style and then towards a traditional theme for the home-based craft shop and gift galleries. Now I have moved back towards contemporary jewellery design while maintaining my traditional collection. The jewellery is made in sterling silver, 18ct gold, 14ct yellow gold platinum and 9 ct yellow gold incorporating precious and semi-precious stones.
Discover more about Declan Killen
Each piece I make is individually hand crafted and hallmarked. My contemporary jewellery is based on modern design and the beauty of nature. Each piece of my jewellery begins with a drawing of the design from which a master pattern is made.