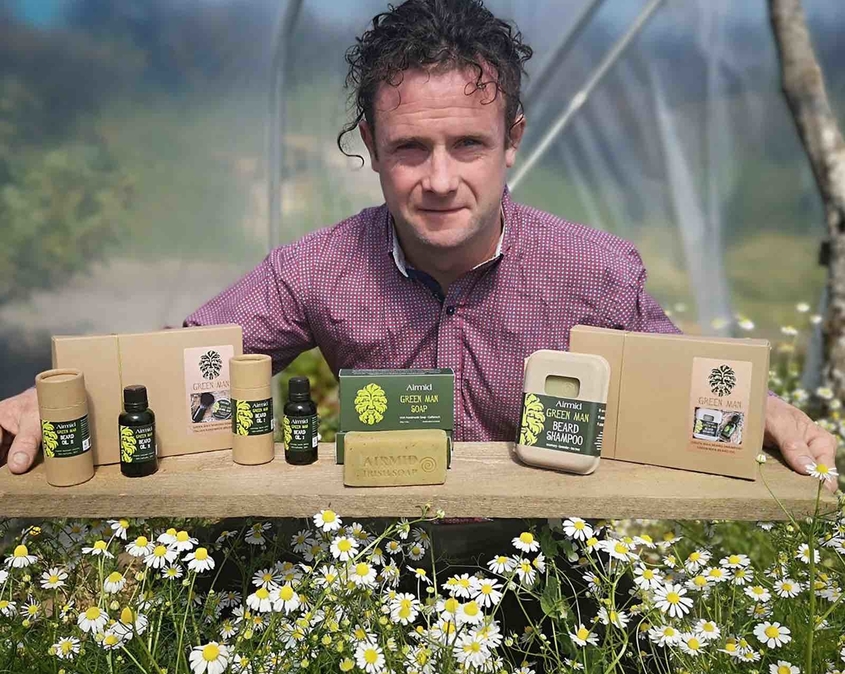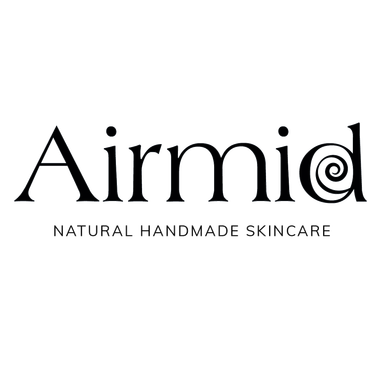 Designer: Airmid Natural Handmade Skincare
Inspired by the rare and mystical landscape of the Burren, Airmid brings a natural approach to skincare. We have held on to one principle as we have grown our range: if it doesn't come from nature, you won't find it in any of our Airmid products. It's that simple.
About Airmid Natural Handmade Skincare
The Airmid story began in 2009 as a truly home-grown enterprise. Our son was born with eczema and, like many parents, we struggled to find a gentle and effective product that was also kind to the environment. As an organic horticulturist, Kevin looked to nature for inspiration. Pure Chamomile – with its calming and cleansing properties – was our first soap. We saw a great improvement in our son's condition.
Since then, we have developed a wide range of skincare products to include lotion bars, shampoos and lip balms – all with nature at the heart of their design. As well, grooming has become an essential part of a man's daily routine. Our Green Man range is designed to specifically meet the needs of men's skin.
Discover more about Airmid Natural Handmade Skincare
A great deal of care goes into creating our products. And where we can, we shop local for our ingredients. Our raw honey and beeswax come from right here in the Burren; we clean it in our workshop to maintain purity. Being right on the Atlantic, our seaweed comes from Caherdaniel, Co. Kerry. At Airmid, we only use the traditional cold process method. That means we keep all the goodness of the ingredients in the final product. All our bars are cut by hand and are cured for at least 6 weeks.