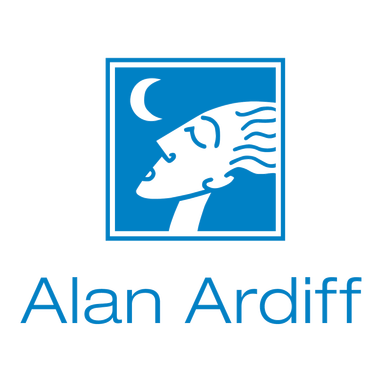 Designer: Alan Ardiff
Jewellery that will move you! Created from Silver and Gold to incorporate kinetic elements - unique in the world!
About Alan Ardiff
It all started at Art College when I was told to see my work as a Vehicle of My Expression - the result was wheels and cogs! I create narrative jewellery pieces that connect people by creating movement in my designs; tiny cogs along with the movement of the wearers necks cause fish to jump, heart to roll and stones to rock!
Discover more about Alan Ardiff
I am driven by creating new and challenging designs. Over the years the movement has become more sophisticated with hearts that travel to the moon and back; suns that rise and set and early birds that catch.... your heart!