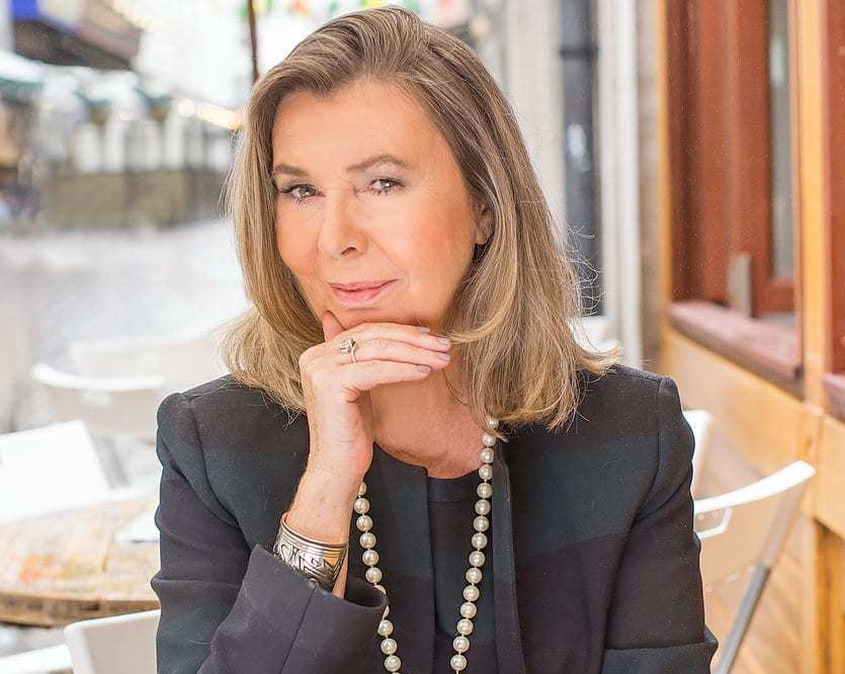 Designer: Foxford
Foxford Woollen Mills have been creating and designing honest quality since 1892. Established by the Sisters of Charity on the banks of the River Moy in Co Mayo, on the West Coast of Ireland. We remain a living testament to the precious art of Irish-made excellence. As one of the only mills left in the country, still owned by local families, we are fully integrated to produce product from start to finish in our Mill. Today we enjoy weaving the Foxford Collection of Blankets, Throws, Scarves and Fashion Accessories in soft, luxurious fibres of Lambswool, Mohair and Cashmere.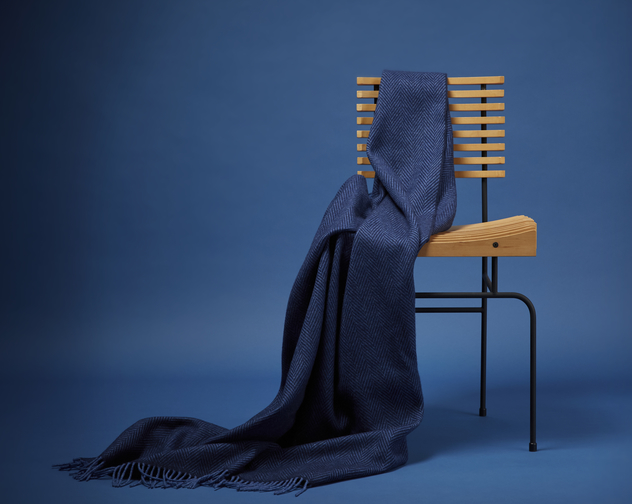 About Foxford
A woman by the name of Agnes Morrogh-Bernard joined the Sisters of Charity. At the age of 50 she came to the place that would be forever changed by her presence, Foxford, Co. Mayo. The well-known Irish man, Michael Davitt, helped Sr. Anges make a connection to a Mill owner in Co. Tyrone. A protestant and a freemason working with a Catholic nun in the 19th Century was a rare thing indeed! The business flourished, 220 people were employed over the first 90 years in the mill creating rugs and woven cloth.
As years went on, the new demand for synthetic bedding had disastrous effect on the woollen mills. In 1987, the gates were closed and receivers were brought in. The next chapter begins with one of the receivers that came into the company, a young accountant and local man named Joe Queenan. Joe along with the help of others, shared Mother Agnes vision and kept the mill alive.
Discover more about Foxford
Our designers, the renowned Helen McAlinden & team, are inspired by the colours & textures of the beautiful landscapes in the West of Ireland in which our Mill is set. Foxford has evolved into a contemporary life style brand focused on providing trendy yet timeless pieces that will last the test of time.