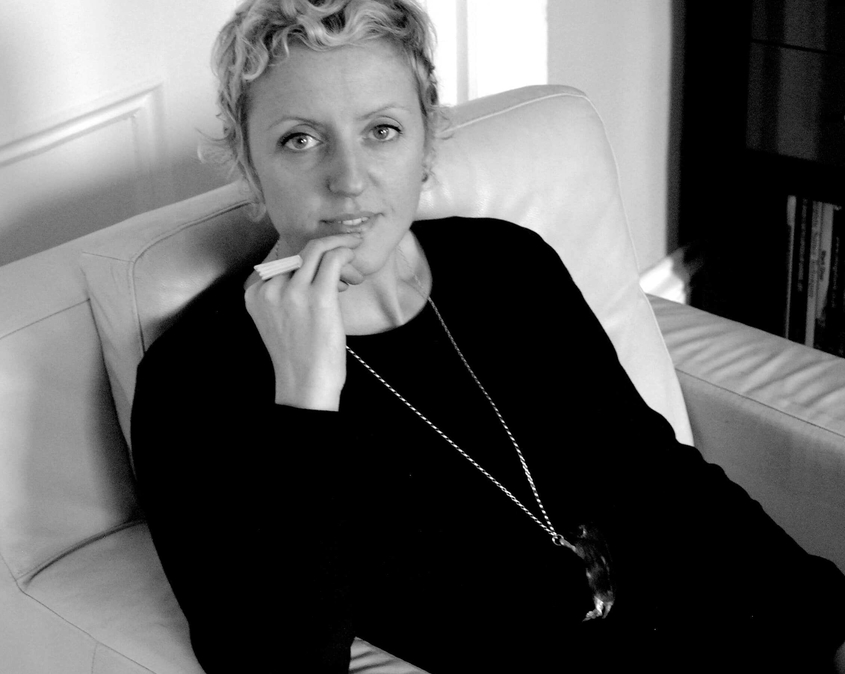 Designer: Emer Roberts Design
Commemorating the zodiacal Year of the "Metal" Rat 2020, Emer Roberts Design's Wearable Biology—Snout Collection is the culmination of the artist's exploration of this mammal species through various sculptural and mould-making processes over the last twelve years.
About Emer Roberts Design
An edgy and elegant luxury fine-art jewellery brand, Emer Roberts Design's aesthetic evolved with Emer's exploration of our fellow mammal—the rat. Her unusual, multi-award winning Wearable Biology fine-art jewellery designs include the snout, tail, and lower jaw; the latter inspired by the elegant and organic patterns of Art Nouveau.
Discover more about Emer Roberts Design
Reimagining medieval chainmail as couture jewellery, Wearable Biology—Snout Collection, the latest of Emer Roberts' fine-art Wearable Biology designs, reinterprets The Meeting on the Turret Stairs, an iconic painting by Irish artist Frederic William Burton. Painted in the Year of the Rat 1864, this iconic image of chivalrous love lends itself to a contemporary reinterpretation depicting Hellelil and Hildebrand's final embrace. Merging the movement of rats with the visual representation of a coif or shroud enveloping the head, each snout in this collection works collectively as a swarming of rats, echoing their medieval biosphere . . . and the vectoral transmission of the Black Death.
Emer's work maps a synchronistic journey which began in the Year of the Rat 2008 onto the present pandemic and the unfolding of a Disunited States through the evocation of a medieval plague doctor mask that is visually suggestive of the conical shaped hat of the KKK. Synonymous with The Black Death, Covid-19 and the history of slavery, the mask has widened interpretations of the Wearable Biology — Snout Collection.