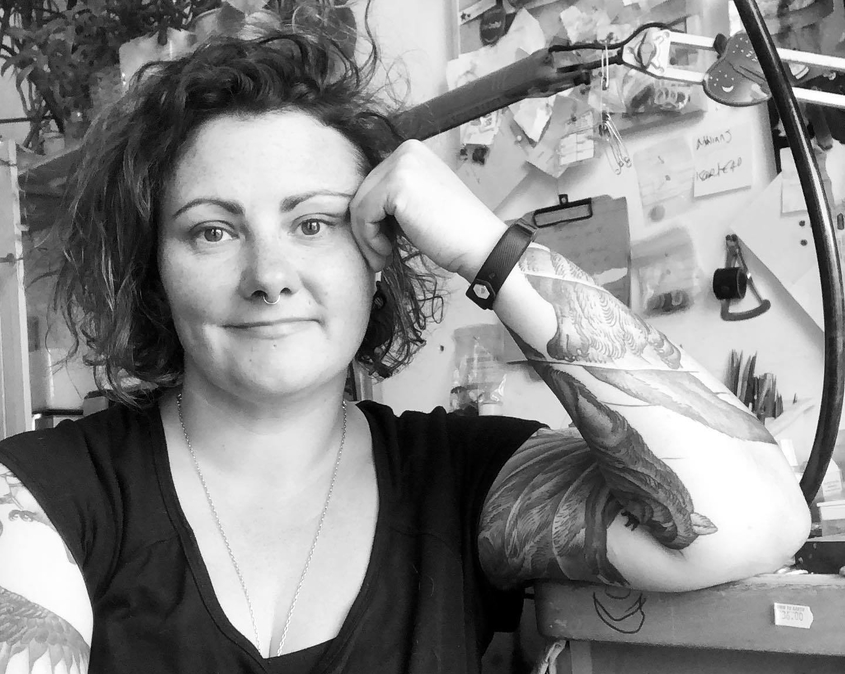 Designer: Janice Byrne Goldsmith
I specialise in alternative engagement and wedding rings, and have a great selection of salt & pepper diamonds, semi precious and precious gemstones. Handpicked by Myself for their individuality and uniqueness. I work closely with my clients every stage of the process.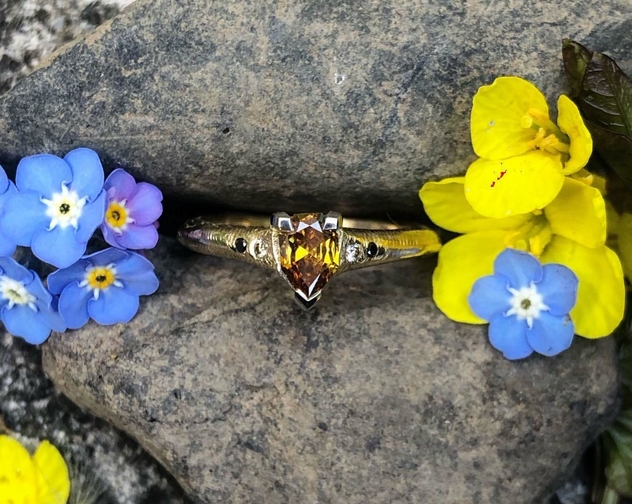 About Janice Byrne Goldsmith
I am traditionally trained goldsmith. I have worked in many aspects of the Irish jewellery trade for over 20 years. I have been self employed for 10 years now.
I have worked alongside many popular brands and fashion designers bringing their designs to life, developing their products and enabling them to bring them to market.
In recent years I have built a reputation for making stunning one of a kind alternative engagement and wedding rings using rare and unusual precious and semi precious gemstones. I take great pride in working very closely with each client to ensure they get exactly what they need.
Discover more about Janice Byrne Goldsmith
I use many processes including hand fabrication, wax carving and lost wax casting as well as more modern methods like computer Aided design and 3D printing. I work in a variety of precious metals and gemstones to create contemporary jewellery that is inspired by Nature and the world that surrounds me.