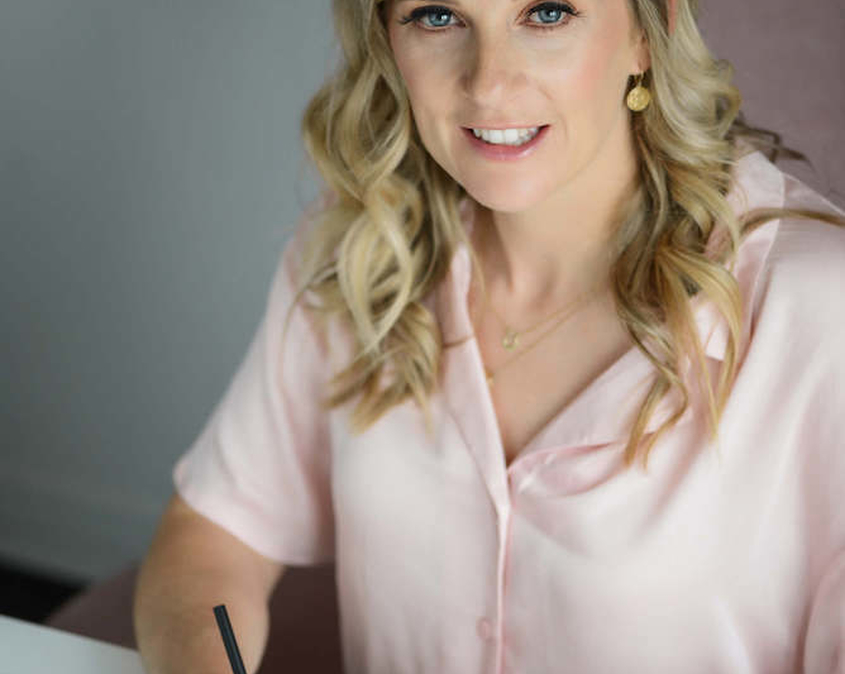 Designer: Liwu Jewellery
Liwu Jewellery with Meaning. Designed to speak directly to the heart, each Liwu piece features an ancient symbol, forged in pure recycled gold or silver. Meaningful fine jewellery, sustainably handmade in Ireland
About Liwu Jewellery
Áine Breen is the designer behind Liwu Jewellery with Meaning. She is inspired by the meaning and beauty of ancient symbolism from Ireland and around the world. She says 'My aim is to bring power and beauty of symbols to life through elegant, delicate gold and silver jewellery, which can be worn by anyone, anywhere'.
Áine is a Chartered Accountant turned Jewellery Designer. In the farm yard of her home, Áine converted an old building to a studio from where she sends meaningful fine jewellery in recycled gold and silver around the world.
Discover more about Liwu Jewellery
Liwu means gift in mandarin, and every gift carries a message and a meaning. Designed to speak directly to the heart, each Liwu piece features an ancient symbol, forged in pure recycled gold or silver.
Liwu Jewellery with meaning is designed using sketching, calligraphy techniques and CAD. They are then laser cut and cast and all pieces are finished by hand.