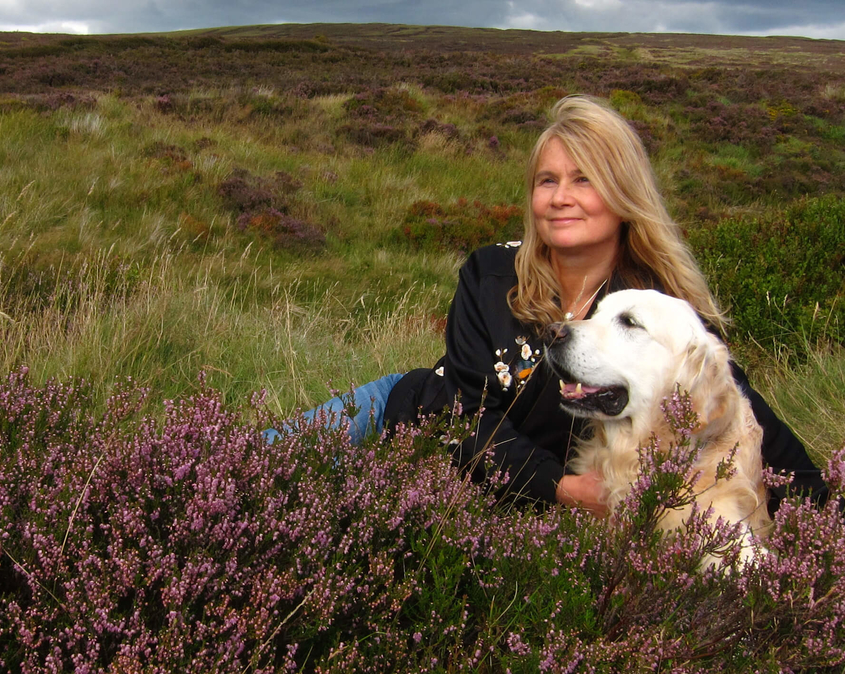 Designer: Geraldine Leonard
A renowned textile artist & designer creating beautiful textile art pieces made with luxurious Cashmere, Mohair and Silk, each original piece is unique and is created just for you.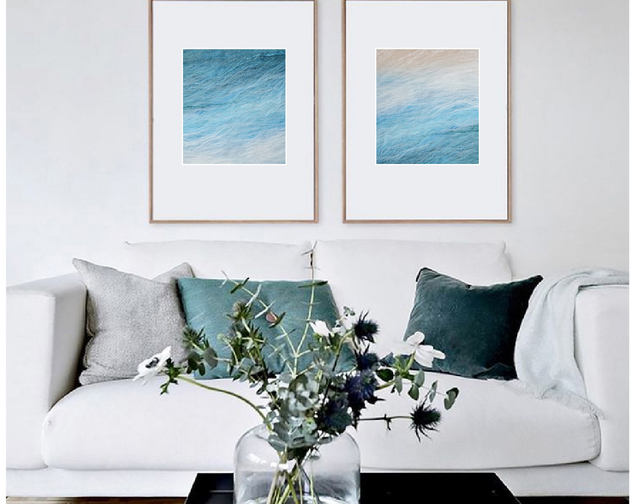 About Geraldine Leonard
Geraldine graduated from the College of Marketing & Design in Display Design, afterwards going on to study Visual Communications and Textile Design in America. She worked in multimedia and advertising during her early years of living in Chicago, working as a freelance graphic designer and then as an art director for the remainder of her time there. After returning to Dublin she set up her own Graphic Design business which she has run successfully for over 20 years. After a fulfilling career as a graphic designer, she rediscovered her passion for working with textiles, it is with these materials that she depicts her own visions of our beautiful Irish landscape. Her art strives to create a timeless image of the subject, while simultaneously celebrating Ireland's heritage and wild beauty.
Discover more about Geraldine Leonard
Geraldine created her very own unique way of working with these soft natural textiles, she uses multiple processes which makes her pieces innovative and inspiring. A range of 100% Silk fabric prints are also part of her collection.