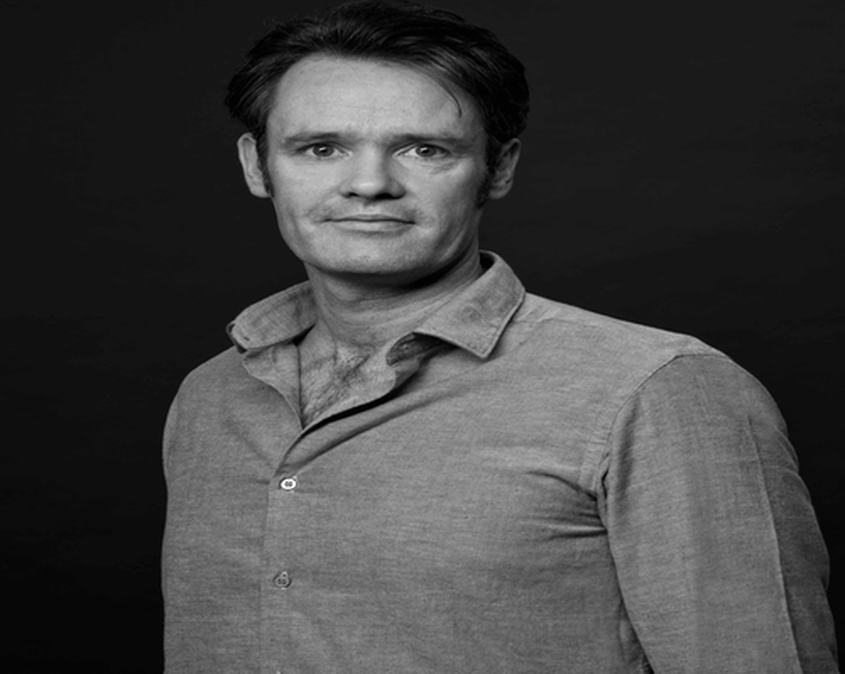 Designer: Ekotree Knitwear
From the Ekotree Knitwear Studio & Visitor Centre in Ballyvoe, Doolin, County Clare, Diarmuid Neilan creates throws, scarves, sweaters and shawls with his own contemporary twist.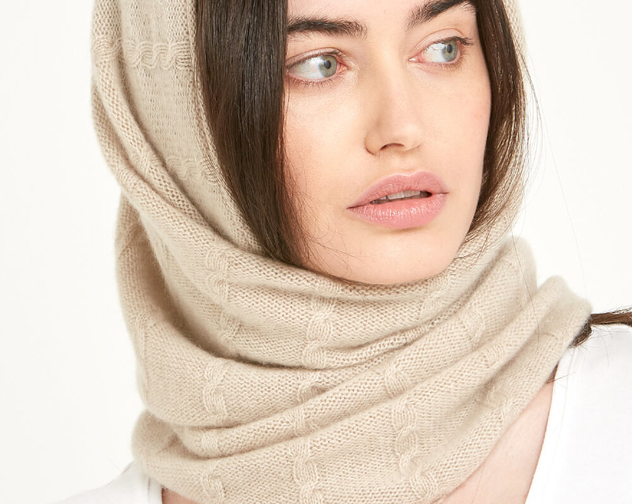 About Ekotree Knitwear
Diarmuid Neilan is an environmental scientist and knitwear maker. Combining these two disciplines to create a truly sustainable luxury cashmere knitwear brand. All Ekotree products are designed, knit, milled and finished in the studio in Doolin, County Clare, Ireland
Discover more about Ekotree Knitwear
All Ekotree's ethically sourced cashmere fibres are dyed using berries, herbs and plants only with zero chemicals. The making process is almost zero waste production using computerized knit and wear looms.