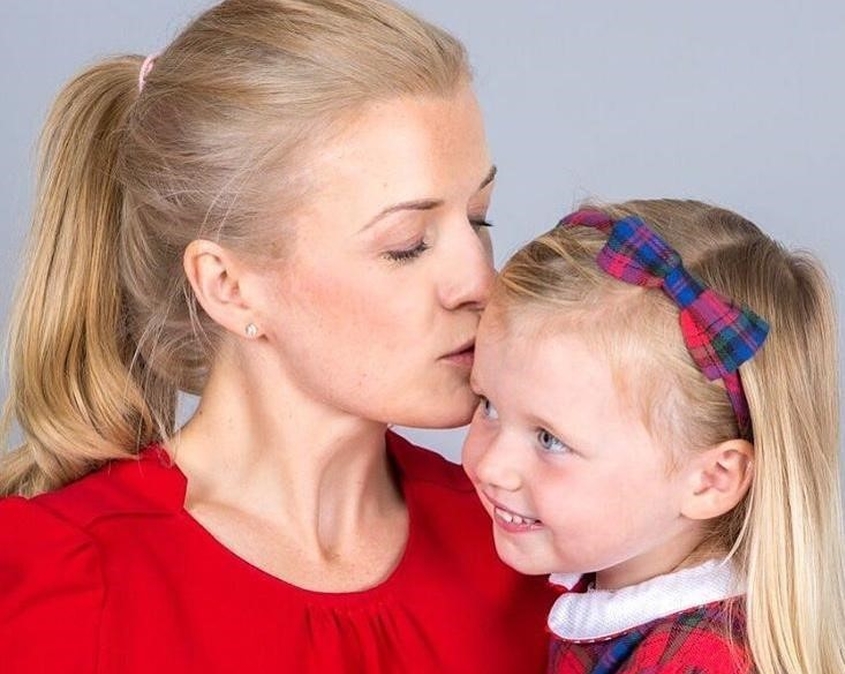 Designer: Cairenn Foy
Fashion
Sandymount, Co. Dublin.
Cairenn Foy is an Irish luxury children's wear designer who designs a collection of timeless classic designs for communion that are all handmade using only the finest silks, laces, and cotton. Each dress is lovingly made by hand and takes up to 10 weeks to make.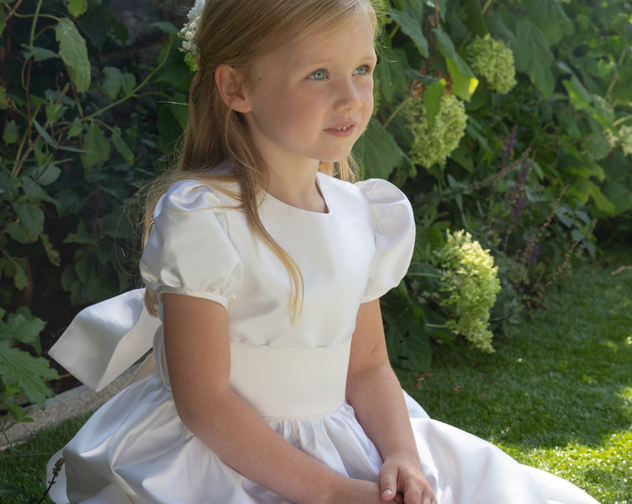 About Cairenn Foy
Cairenn discovered that her daughter Ava had the skin condition eczema when she was only one years old. After difficulty finding traditionally styled dresses using 100% cotton, Cairenn decided to take the matter into her own hands and began designing with her daughter in mind.
Her design philosophy is rooted in her passion for style, quality and detail, that capture the essence of children's innocence. The style of Cairenn Foy is timeless, elegant and traditional.
The brand speaks to customers who seek affordable luxury. We focus on producing well made garments using craftspeople who have honed their skills over decades of experience.
Discover more about Cairenn Foy
On my inspiration board I may be focusing in on a particular period in time and the fashions of that period and from that I build on the chosen concept.