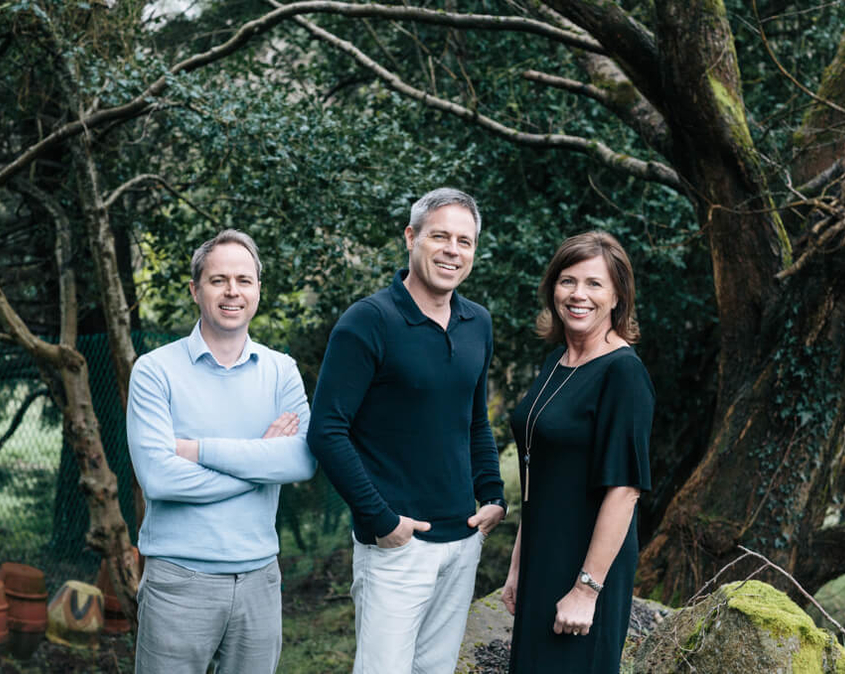 Designer: Max Benjamin
We are an Irish family business situated in Enniskerry, at the foothills of the Wicklow mountains. Owned and operated by 1 sister, Orla and 2 brothers, Mark & David.
About Max Benjamin
Max Benjamin was created from Orla's love of candle making, discovered on a summer spent in America during college. She brought this love home to the Wicklow mountains and merged it with her love for the outdoors and her family lifestyle, naming Max Benjamin after her twin boys Max and Ben. Now working together with her two brothers, Mark and David, in their studio based in the Wicklow hills, nestled amongst their family homes their approach to sustainable design is, and always will be, inspired daily by their family and surrounds.
Discover more about Max Benjamin
We use natural soy wax in our candles, as it is more environmentally friendly and gives a cleaner burn than paraffin wax. Our wicks are made from lead free Italian cotton and our wooden diffuser reeds are sustainably sourced. Our hand soaps are triple milled with olive and coconut oil and are palm oil free with 97% natural ingredients. Our candle and diffuser vessels are glass and fully recyclable and we have refill options available across most of our ranges to help customers reuse their vessels.