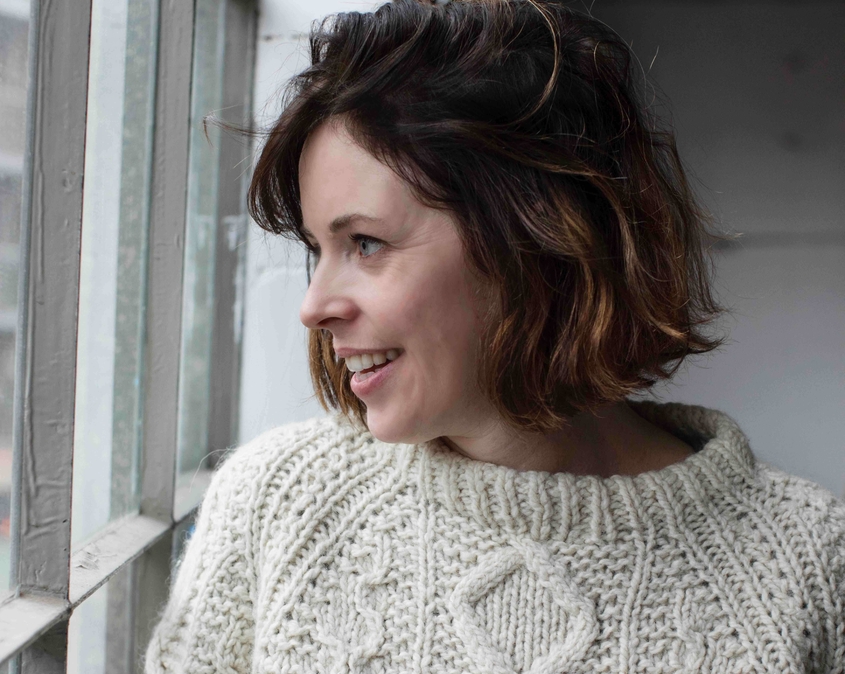 Designer: Kathryn Davey
Kathryn Davey is a sustainable design studio handcrafting naturally dyed homeware & accessories. We dye everything by hand using pure plant extracts from our studio in Dublin.
About Kathryn Davey
I am a self taught natural dyer, working with natural fibres to create limited runs of naturally dyed homewares & accessories. I first learnt & became interested in Natural Dyeing while living in the States. Although I grew up with creative parents, it was in California that I was exposed to a rich and diverse creative environment. After experimenting with many different mediums I became fascinated with natural dyeing. After returning home from more than a decade abroad, I set up my business, teaching natural dye workshops and selling naturally dyed goods. My products are available through select retailers and online directly through my site.
Discover more about Kathryn Davey
We prepare everything in house for dyeing by removing any residual oils or waxes left in the fibres. We then create dye baths using tested recipes & dye each piece by hand until we achieve the colours we want.