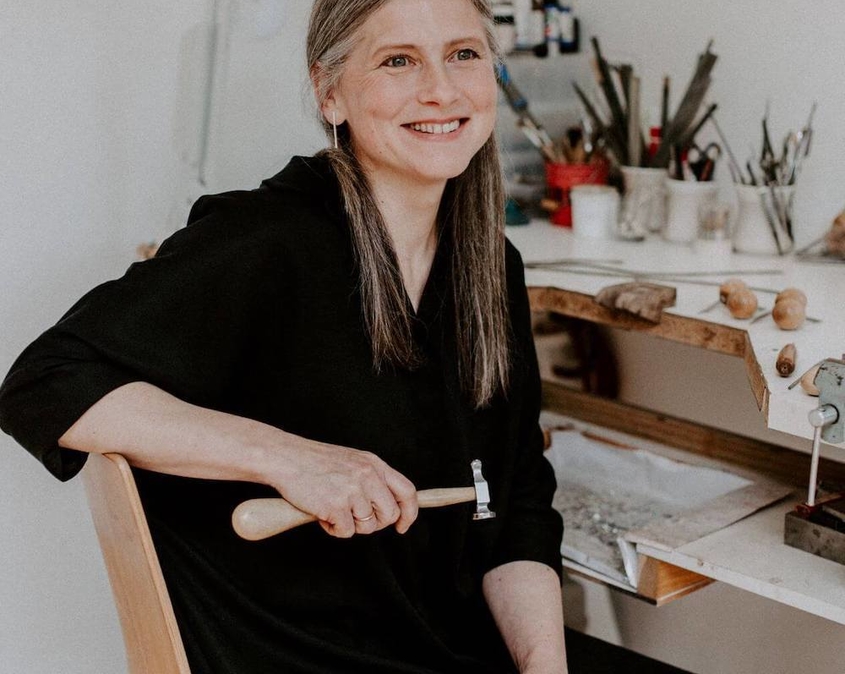 Designer: Lina Varna
Nature inspired, distinctive in style every day jewellery with understated and effortless elegance. Designed & handmade by Lina Varna in Wexford.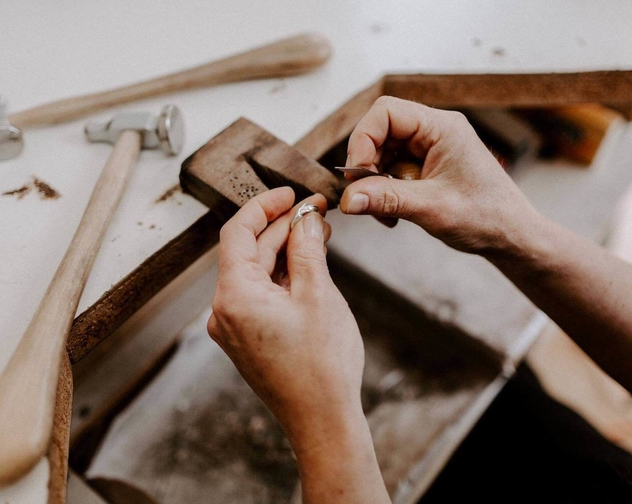 About Lina Varna
As an artist, I believe in the art of making, with every piece of my jewellery designed and hand-made by me in my studio, located in the beautiful Irish countryside in Wexford. My commitment to the creation of quality jewellery results in limited edition collections that are described as delicate and feminine. All my pieces are designed to be worn everyday. The understated elegance of my designs reflects the personality of the wearer and that of the artist.
Discover more about Lina Varna
My work is a celebration of true original botanical forms, with the natural world inspiring the shape and construction of my jewellery. When you study a flower from root to bloom, the wonder for the natural world fills you and the inspiration is truly endless.