Designer: Black Hen Designs
Welcome to the wonderful world of Black Hen where nature comes alive & every picture tells a story.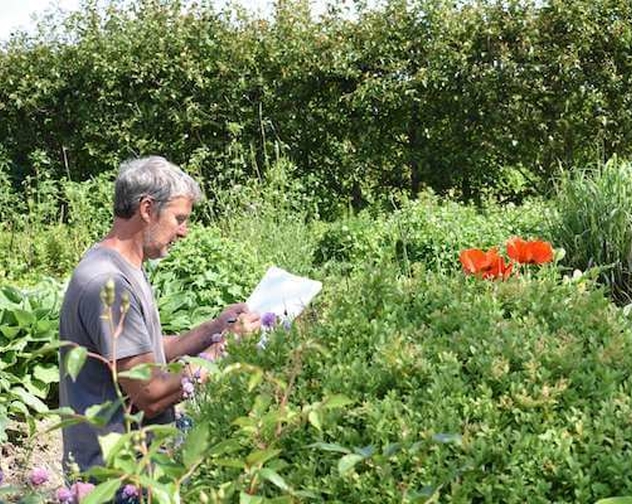 About Black Hen Designs
Originally from Surrey Andrew Pain moved with his wife Vida to her native Lisacul, Co. Roscommon in 1997. Together they started Black Hen Designs in late 2010 with the idea of designing and creating a beautiful range of quirky illustrations on glass. Andrew worked in the building trade since leaving school before embarking on a journey of becoming a self taught artist. With a keen passion for nature and all things rural, the Irish countryside became the inspiration for his designs. Vida is a visual artist in her own right and they both today collaborate together on work for Black Hen from start to finish.
Discover more about Black Hen Designs
The ideas for many of the drawings often come from chance encounters and as there's always a story behind each design, a playful and uplifting title is given to these quirky contemporary pieces. Working from loose drawings, the shapes are simplified using graphics and then transformed into a unique collection of printed illustrations on acrylic glass, float mounted and framed ready to be enjoyed.