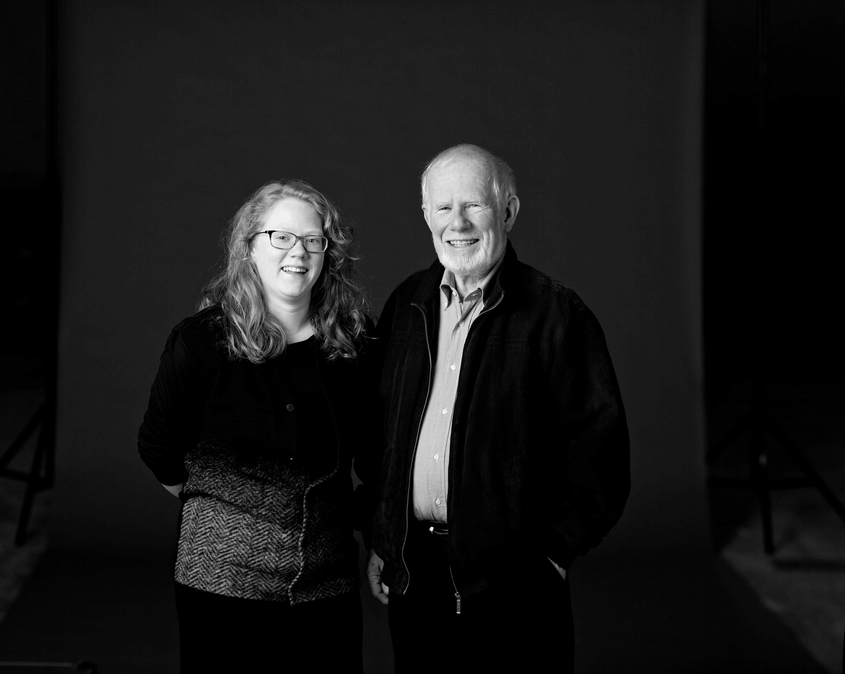 Designer: Saturday Workshop
Dublin Based Designer Makers working in Sustainable Irish Beech.
About Saturday Workshop
Saturday Workshop was started by father and daughter team Edward and Iseult O'Clery, in a small workshop in Sandymount, Dublin. Together we like to mix traditional skills and new technologies to make simple yet original wooden products from locally sourced native hardwoods.
Discover more about Saturday Workshop
Our combined skills in architecture, engineering, boat building and furniture making have resulted in a range of products which are inspired by the simplicity of traditional objects and toys.