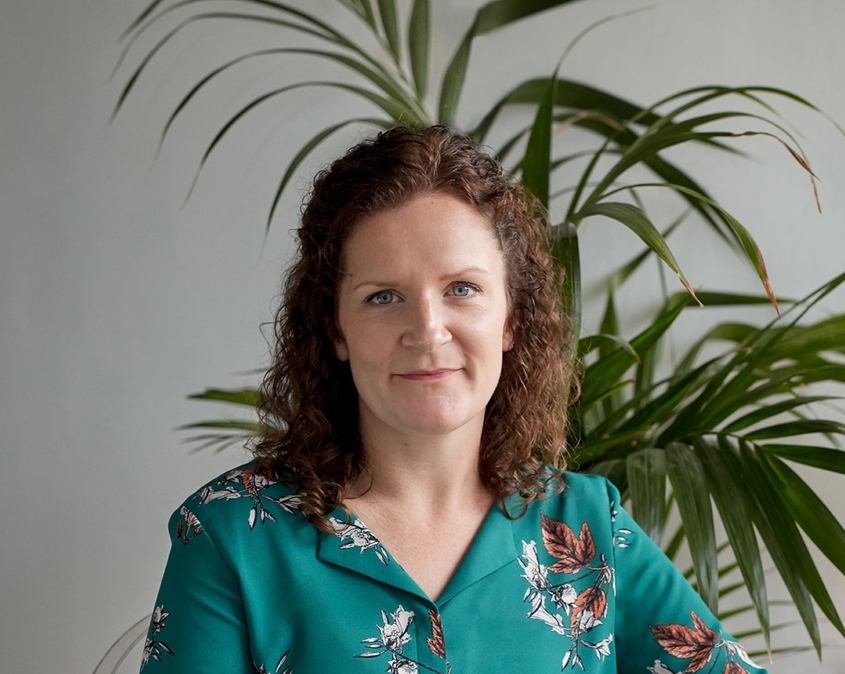 Designer: Aisling McElwain Ceramics
Aisling creates functional pottery that is simple and classic in form but with a contemporary feel to create timeless pieces to suit any home. Designed and made by hand in Kilkenny City.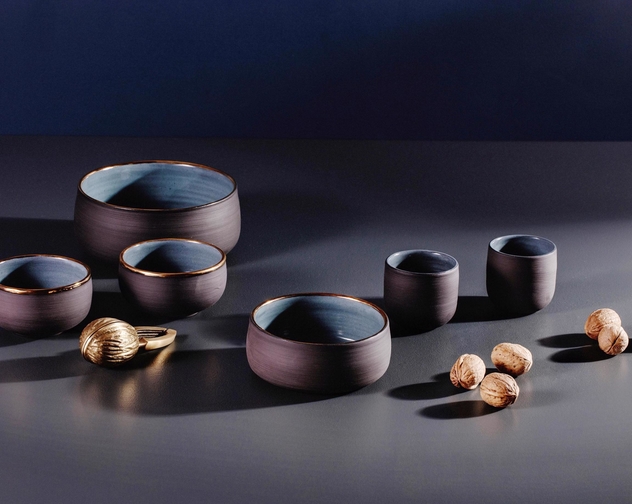 About Aisling McElwain Ceramics
In 2014, Aisling left her career as a GIS (Geographical Information Systems) technician to study ceramics for two years in the Design and Craft Council's Ceramic Skills and Design course in Thomastown, Kilkenny. Prior to this she had very little ceramics knowledge but loved everything about the craft and absorbed as much information as she could in those two years. Aisling set up her business in 2017 in Kilkenny city and sells online and at markets around the country.
Discover more about Aisling McElwain Ceramics
Inspired by the clay itself, Aisling "Slate" range highlights the difference between the texture of unglazed ceramics, on the outside of the pot, and the smooth teal-hued glaze, on the inside. She makes all her work on the potters wheel with a light coloured clay. After the clay dries a little, it is returned to the wheel to refine the shape. Then layers of black coloured slip, (watered down clay) are added into the surface of the pot. The pots are dried and fired to 1000°C. They are then glazed on the inside and fired again to 1260°C. Some pieces are embellished with a trim of gold lustre which adds an extra element of timeless elegance. These pieces are fired a third time to 750°C.