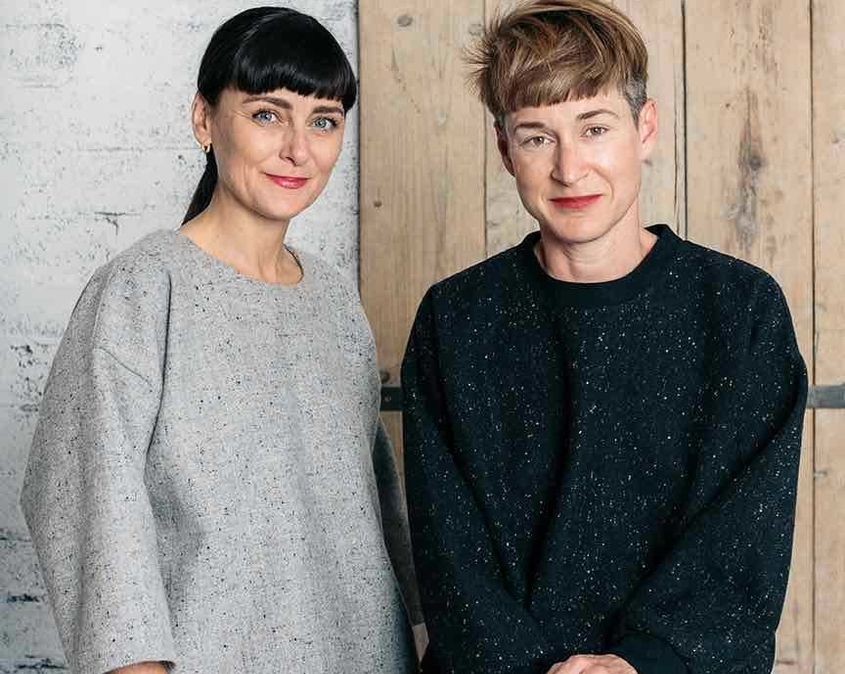 Designer: The Tweed Project
The Tweed Project create handmade, one off pieces that combine beautiful Irish fabrics with modern tailoring for a truly authentic expression of Irish design.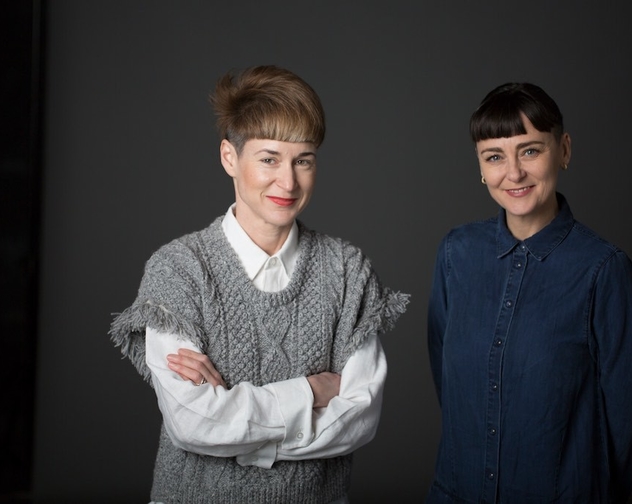 About The Tweed Project
Founded in 2014, when Triona Lillis (designer and stylist) and Aoibheann McNamara (owner of Galway's Ard Bia) noticed a gap in the market for contemporary fashion using Irish fabrics. The designers are committed to the West of Ireland for inspiration and production, working solely with indigenous fabrics, adding texture and subverting tradition.
Discover more about The Tweed Project
The Tweed Project is committed to slow fashion, where fabric, time and craft take priority over trends and fast consumer culture. Triona and Aoibheann are passionate about the quality of their products, all fabric is hand selected and each piece is made to order and designed to last a lifetime.