Designer: Belinda Northcote
Belinda's collection of charming framed prints, exceptionally stylish scarves, and her new journal and candle range are elegant, distinctive and immediately recognisable, and make a perfect gift for all ages and every occasion.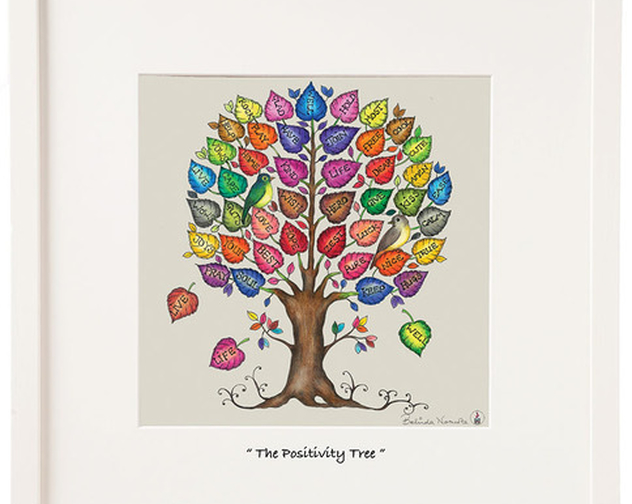 About Belinda Northcote
Belinda takes her inspiration from the perfect designs of nature, and her work is filled with flowers, birds, insects and butterflies. As she walks her dogs through the countryside around her home on Ireland's south-west coast she collects flowers and insects that catch her eye.
Back in her studio in Shanagarry, Co. Cork the flora and fauna of the area are captured in exquisite detail in watercolours that form the basis for her beautiful designs. Belinda's early training as a botanical artist with its emphasis on attention to detail is reflected in all of her work, and her liberal use of colour brings something magical to the every day, and a very distinctive and naturally pleasing appearance to everything that she creates.
Discover more about Belinda Northcote
All of her prints are produced on the highest quality watercolour paper using the finest pigmented inks and are guaranteed not to fade for a lifetime. All of her designs and illustrations are based on her original artwork and the finest quality fabrics and materials are used in her range of scarves, journals and candles, sourced locally and in Ireland where possible.