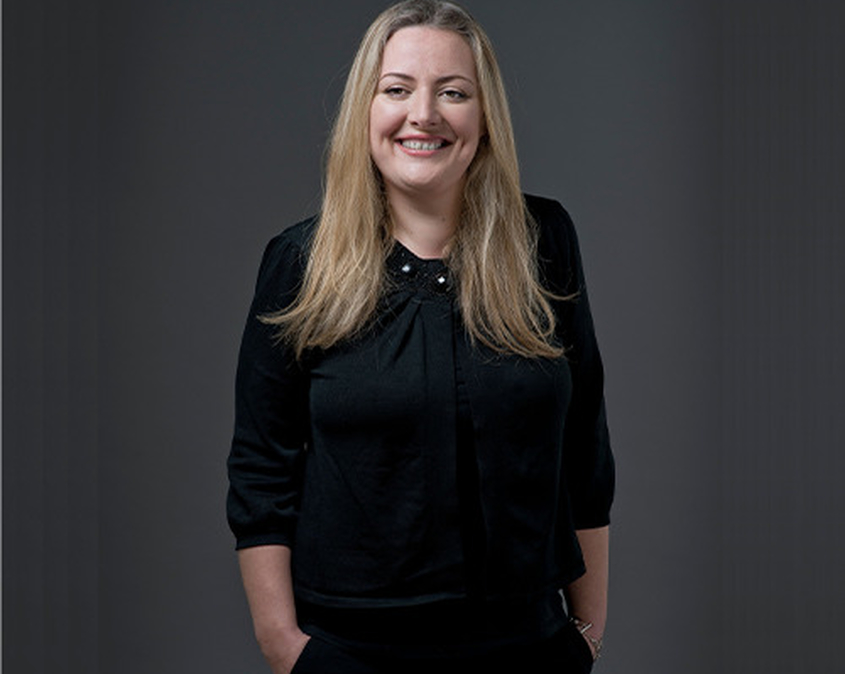 Designer: Rachel Quinn Ceramics
Rachel Quinn Ceramics is a small ceramics studio in Sligo , inspired by the raw and provocative west coast of Ireland. Rachel is passionate about sharing the fruits of her creativity with you.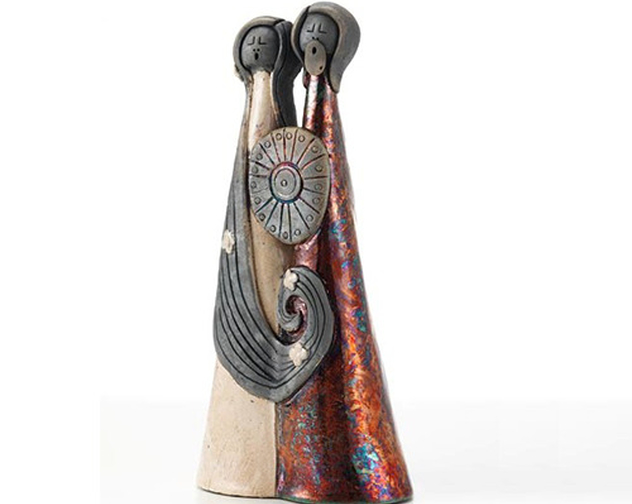 About Rachel Quinn Ceramics
I have been a maker forever, my first creations using sticky-tape and cardboard as a child, have led me down the creative road into a lifetime of fulfillment. From my time spent studying fine art, to establishing my studio in 2003, it is my privilege to make my living from being creative every day . I run my business in a small rural community, which i love being part of , in our modern global world I love being part of something small and intimate, and the landscape which has sustained our ancestors looms ever present, which imbues my work with authenticity and connection . I love meeting my customers and hearing their story about why my work connects to them and what it is that resonates , the connection between maker and customer is so important to me.
Discover more about Rachel Quinn Ceramics
I choose to work with clay more than 20 years ago, and it still fascinates me today, with all that i have learned there is still so much left to discover . It is a slow process to get from first designs, which i make in miniature as drawing things on paper will not show up the design problems nearly as quickly . Once the concept is ready to be made, it will take anything up to 6 weeks to be fired , ready to go out, so I work to a long term schedule . I design and hand make all of my pieces from flat clay, which is refereed to as hand-building. Pieces are then left to dry for firing , after the first trip to the kiln it is hand painted with glazes which i make in house . Most of my work is Raku which refers to the firing technique used at this glaze stage , this is a quick fire up to 1000° C, and taken out of the white hot kiln and placed in a bin full of sawdust ,where it is starved of oxygen and smoke fired for a couple of hours , on retrieval from the bins the work is a mystery ,as it is completely black and needs to be scrubbed clean to see what results have been achieved. Always a joyous moment when the colors show through , Raku is a Japaness technique and it means happiness through chance.