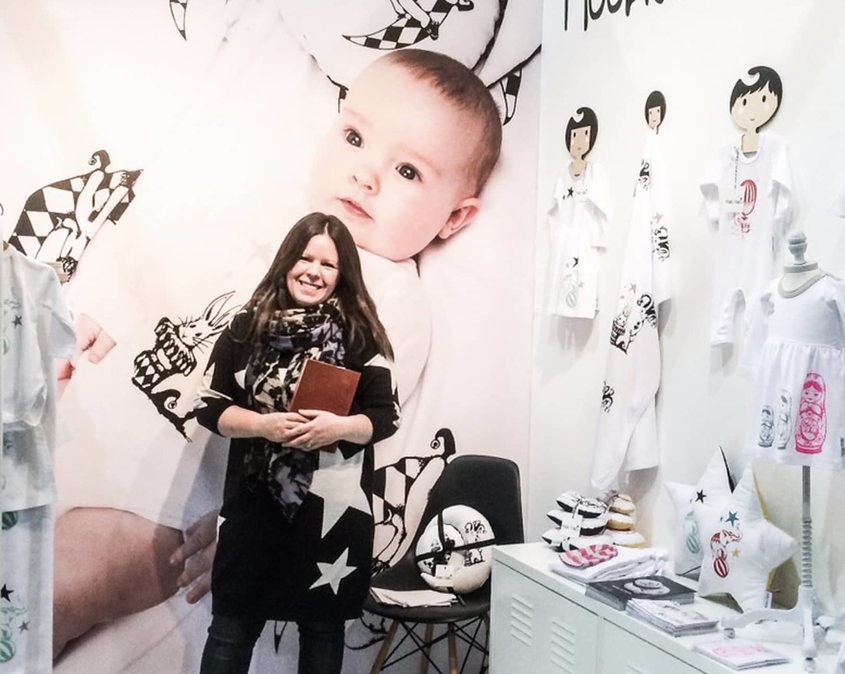 Designer: Fauna Kids
Premium baby clothing made from GOTS certified organic cotton. Our signature prints are made from beautiful illustrations by Nadia Cruikshanks. Designed and printed in Ireland.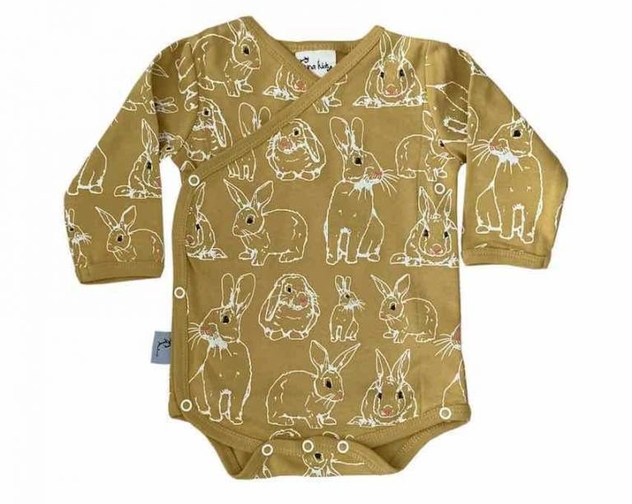 About Fauna Kids
Nadia started printing with thirty-year-old silkscreens borrowed from her father-in-law. She began drawing again while on maternity leave when she wanted some fresh & original clothes for her baby girl to wear, things she couldn't find on the high street in Ireland. Using premium organic cotton in all her products, she created unique, organic and kind products for babies skin. At first it was solely for its kindness to baby & kids skin. Now selling this premium quality in stores nationwide.
Discover more about Fauna Kids
At first, it was solely for its kindness to baby & kids skin. Nadia soon learned the importance of organic, and ethically made cotton. All of the fabrics used are GOTS Certified organic cotton. A lot of the graphics are hand printed here in Ireland using Eco-friendly inks as this little online business has its roots in the traditional screen printing process.