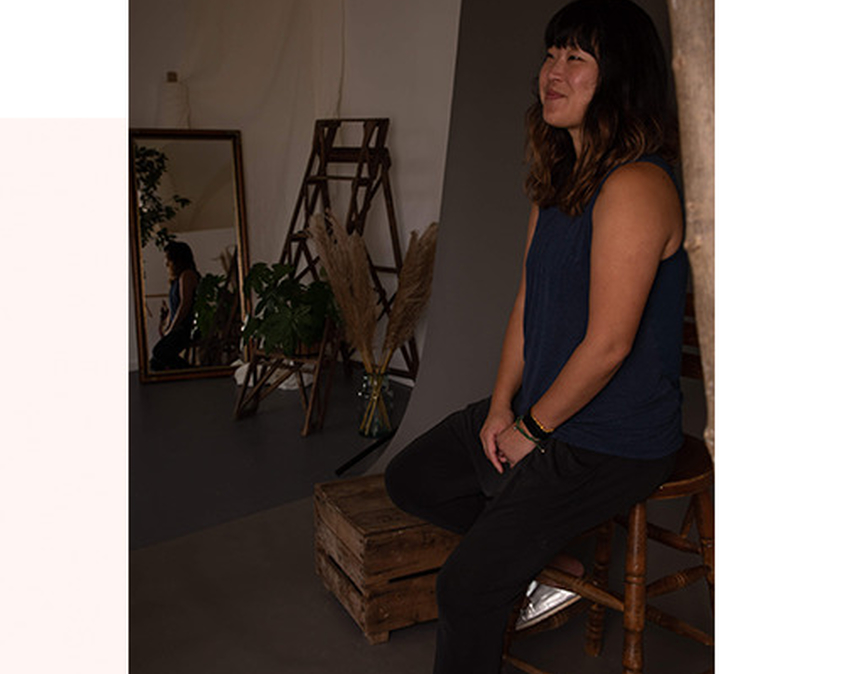 Designer: Zoë Carol
Fashion
Accessories
Kilkenny
Each Zoë Carol piece is handcrafted with gentle intention, pure fabric, and environmental ethos in mind. Specialising in the finest fabric of Irish linen, Zoë creates enduring pieces, inciting conscious consumerism, and a deep appreciation of heritage.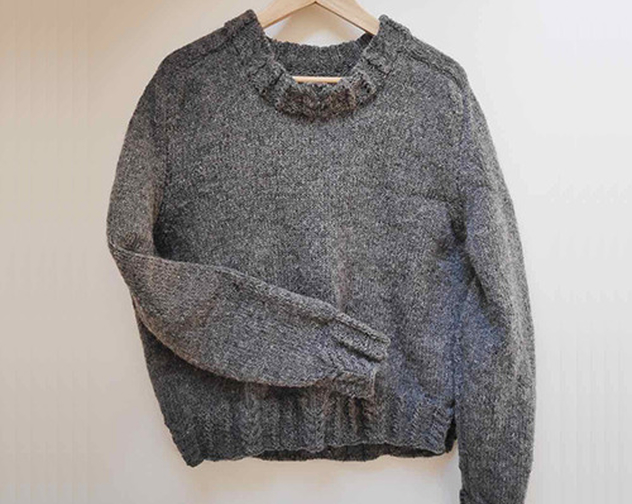 About Zoë Carol
Zoë Carol Wong established her brand Zoë Carol in 2012 after graduating from Trinity College Dublin with a BSc in Science and Fashion Design in Parsons School of Design in New York. 2019 was a new and exciting chapter to create and master her craft, carefully curating pieces that expressed her inner spurs of inspiration and innovation. She handcrafts beautiful womenswear, childrenswear, babywear and home accessories using the best of Irish linen and wool. She continues to expand and evolve her collection with the environment and sustainability at the heart of every design.
Discover more about Zoë Carol
Zoë is inspired by the integration of Irish raw materials and eternal design, igniting the simple passion of graceful candour and cultured moments. With a prominent element of environmental plight, she is driven to create timeless pieces that empower a newfound movement of slow fashion and conscious consumerism, lightening our environmental footprint one classic linen piece at a time.