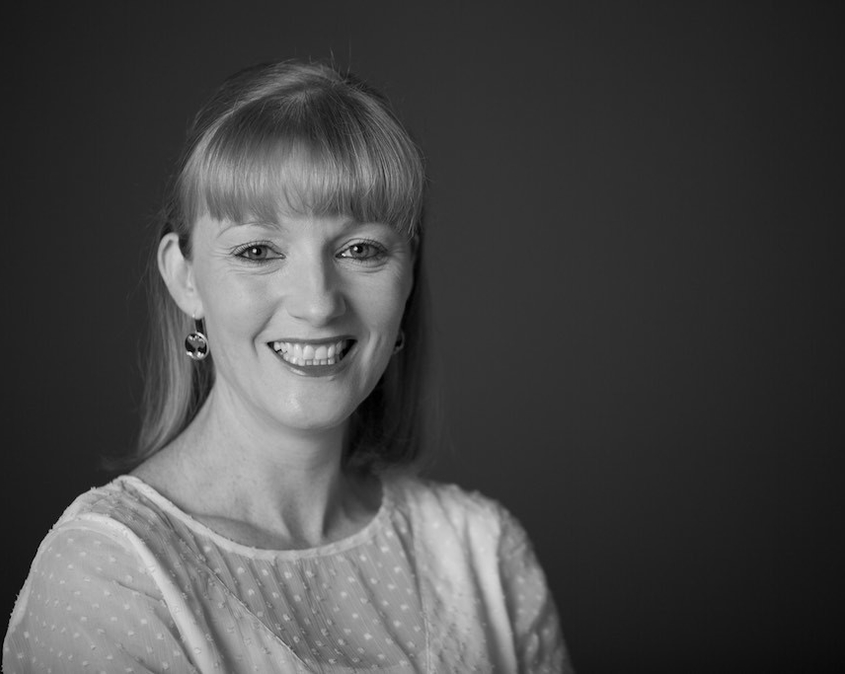 Designer: Tracy Gilbert
Tracy Gilbert is a Dublin-based jeweller and proud member of the Design and Crafts Council of Ireland with a huge grá (love) for creating contemporary jewellery that captures the essence of Ireland.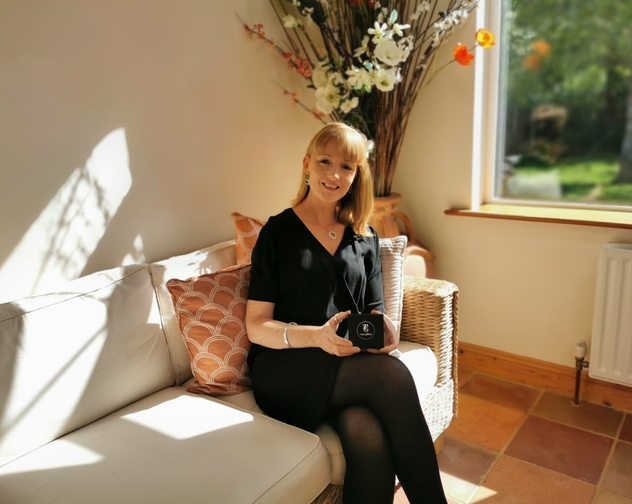 About Tracy Gilbert
Tracy is immensely proud of her Irish heritage. She was born in Dublin & was educated through the Irish language. Tracy has always been inspired by the rich artistic and mythological history of Ireland.
Tracy has an emotional connection with Irish folklore and is inspired to create collections that tell a story. Each collection has a meaning that resonates with the wearer. A story card explaining the meaning behind the design comes with each piece.
Transforming traditional Celtic symbolism, Irish culture and heritage into distinctive pieces of jewellery is at the heart of her creations.
Discover more about Tracy Gilbert
Sites like Newgrange directly influence Tracy's jewellery designs. Tracy remains in awe of how Newgrange allows the light to shine through its chambers on the Winter Solstice to spectacular effect. Through combining precious metals with translucent materials, Tracy attempts to recreate the magic of Newgrange to allow the light to shine through her pieces to reveal Celtic spirals (triskele). This can be seen in many of her collections.