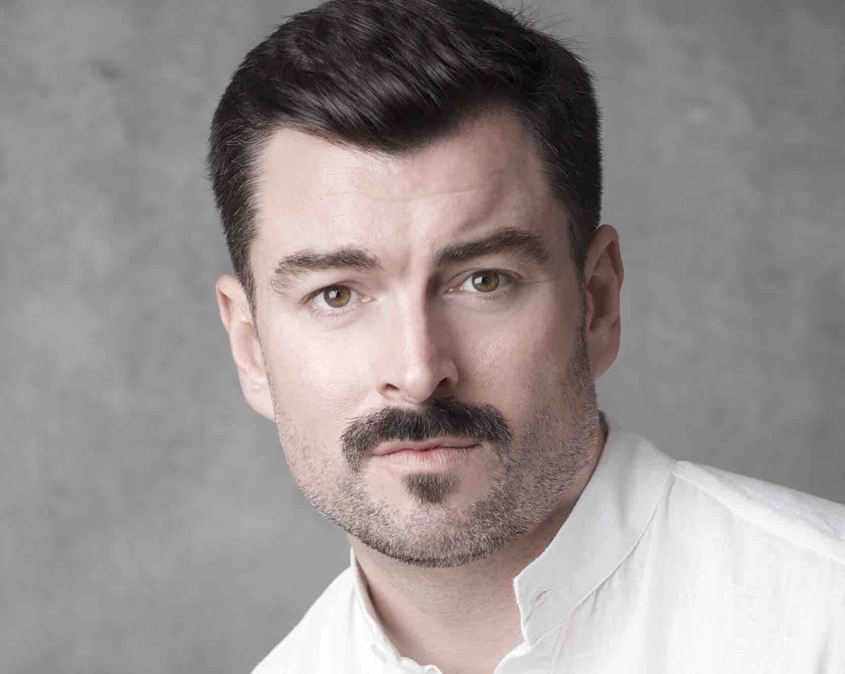 Designer: Reuben Avenue
Fashion
Accessories
Ireland
LUXURY LOUNGEWEAR AND ACCESSORIES
The Reuben Avenue ethos was founded on six principles – sustainability, exploration, connectivity, simplicity, inclusivity and longevity. Like the warp and weft on a loom, these principles are woven into the fabric of our business. They are the foundation on which every element of our business has been built: these six principles are our North Star.
About Reuben Avenue
During his time in lockdown, founder and creative director Eoin Dillon delved inward. He reignited his appreciation for locality and the collective histories (both recent and ancient) that lives alongside us in our areas of residence. The difficulties of 2020 gave Eoin opportunity, as he rediscovered the folklore of the Claddagh ring.
Discover more about Reuben Avenue
Turning homewards for inspiration, slow fashion brand Reuben Avenue presents the ØRA Collection. The new line was birthed with the intention of bringing light to an otherwise challenging year, and is designed with wellness and ethics front of mind.
Reuben Avenue distills a distinctly Irish sense of grounding and nostalgia, giving the wearer bedrock of safety and an ethos of goodness in unprecedented times. The ØRA product represents a natural forward step for the luxury loungewear brand, which operates with conservation as a core pillar throughout all stages of the life cycle. Reuben Avenue elevates loungewear to a state of elegance, panache and comfort. ORA is the epitome of this: a unique series of garments designed without buttons or zips. Through a simple yet secure cloth lock system, each garment folds to fit and envelop the body, creating a bespoke aesthetic.