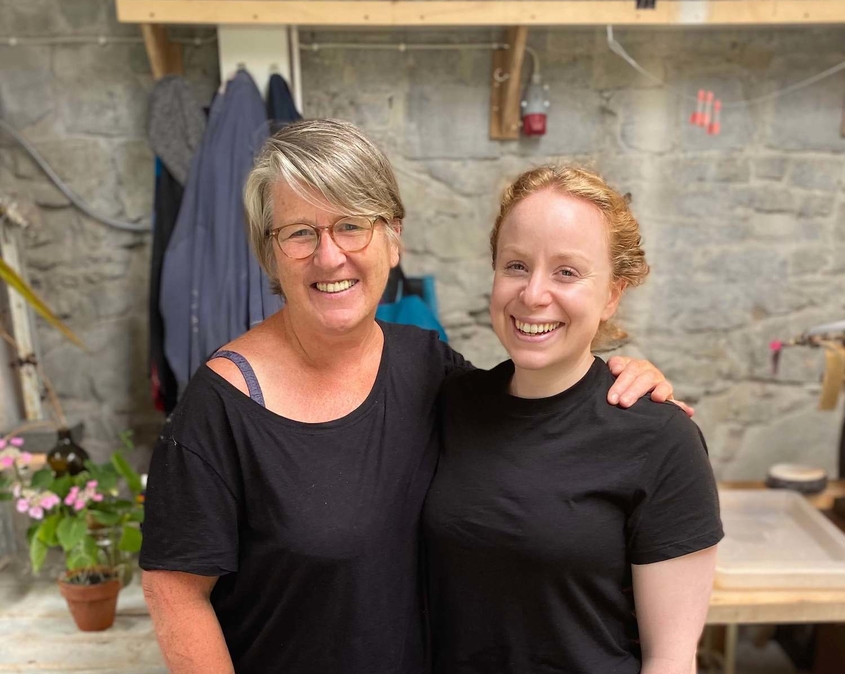 Designer: Glint
GLASSES THAT DON'T COST THE EARTH.
Reusing existing glass to make whiskey, wine, and water glasses, for a home that values sustainability.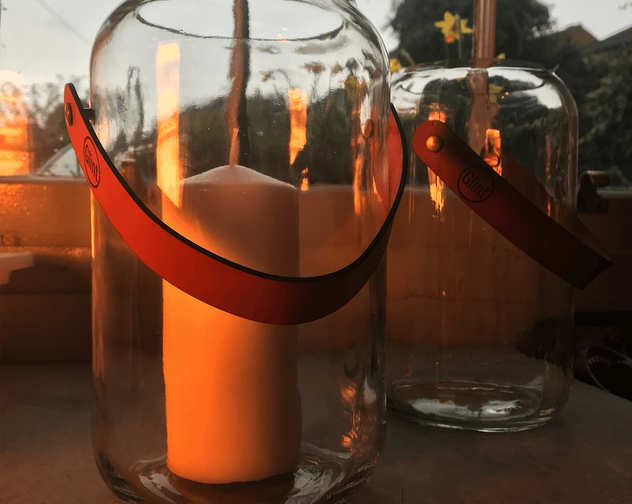 About Glint
We make useful, practical and design led objects for the home, office or garden.
We harvest glass that would be destined for recycling or landfill. We work with local businesses to harvest their waste glass. Pubs, restaurants, wine merchants and clubs save their bottles for us so we have a regular supply of similar shapes and colours.
Discover more about Glint
By simply buying one glass you will have helped the environment, saved fossil fuel, provided employment and helped people learn to make glass. Our base material is waste glass. We look at how every action we take to bring you our products, impacts on our environment. We are continually making choices and changes so that we can really be proud to say we are an ethically conscious business, that really cares about what and how we make.
We encourage local people to come to work with us. We are happy to exchange working hours for personal time in the studio using our equipment. We are committed to teaching glassmaking skills to new people and to help our community hone glassmaking skills for the betterment of their own art practice. We have artists, students, local people and people coming from difficult situations, all using the studio in different ways.