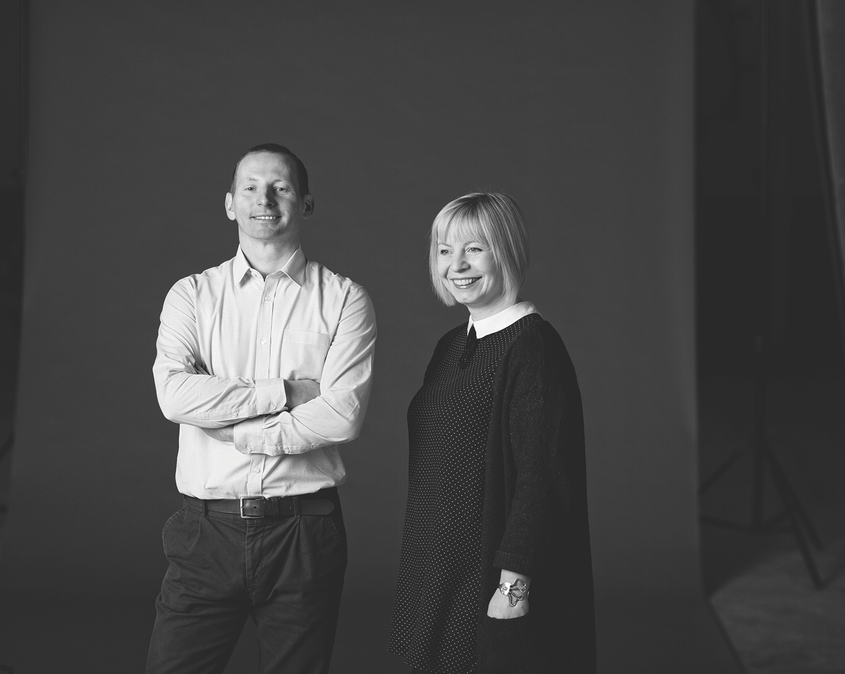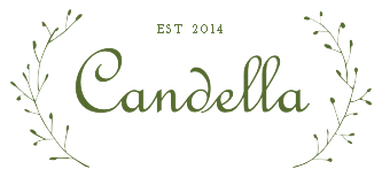 Designer: Candella
Candella is an Irish manufacturer of luxury handcrafted scented candles.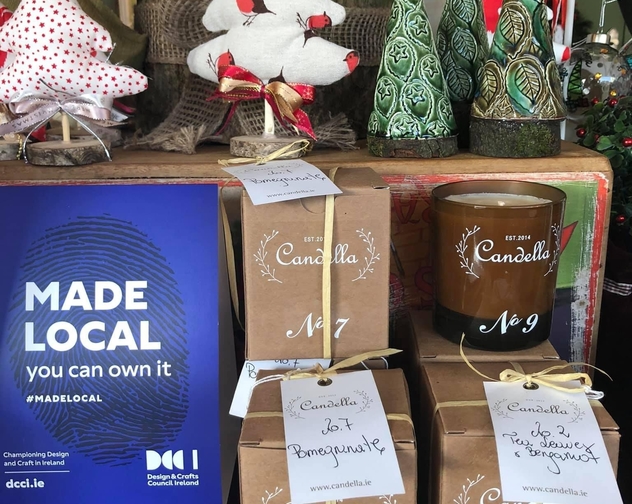 About Candella
Candella scented candles and melts are inspired by nature and handcrafted with passion in the historic town of Kildare.
We believe in bringing joy and happiness into lives of other people. Our candles have been handcrafted from a repurposed wine bottles. Wine lovers - we have something for you!
Discover more about Candella
We pride ourselves on our commitment to preserving our environment. We use recycled wine bottles and the highest quality pure soya wax, wooden wicks, lead free cotton wicks and skin safe fragrances perfectly blended with essential oils.
Candella candles are pure, environmentally friendly, handmade for you to indulge your senses and create a lasting impression.